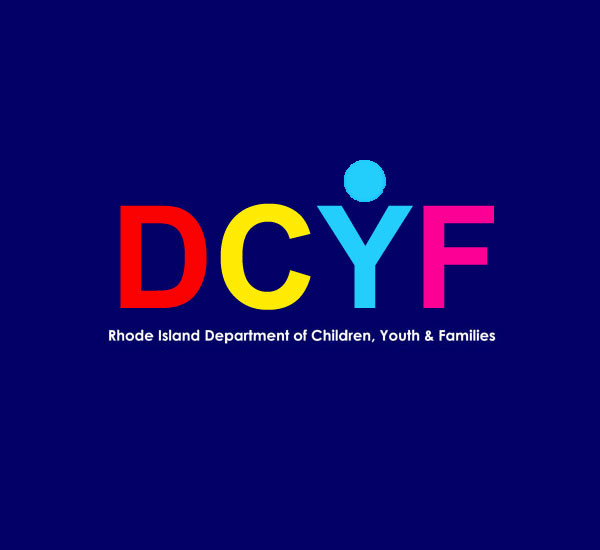 PROVIDENCE — The W.K. Kellogg Foundation has awarded $415,000 to the Rhode Island Department of Children, Youth and Families to improve the Kindergarten readiness of children in the child welfare system by fostering more cooperation between child welfare services in the state.
The grant will, in part, pay the salaries of a project director as well as a part time data person to assess local services and develop a plan for how best to use them, said Kerri White, communications director at DCYF.
"Management of data will help us shape changes in practice to ensure that the greatest percentage of children involved in our child welfare system have access to the support that will help them arrive at Kindergarten prepared and ready to succeed," White said.
DCYF will also use the funds to develop and improve relationships and collaboration with services that support healthy child development for the young people in its care.
Those services include early intervention, family visiting programs funded by the U.S. Department of Health, child outreach screening funded by the R.I. Department of Education, early care and education programs, Head Start, the state's Pre-K services, and DCYF contracted programs.
Children who have access to quality early childhood education, for instance, are better off later on in life, said Robyn Rosenthal, spokesperson at the W.K. Kellogg Foundation. "If they have those supports they're more likely to succeed educationally," Rosenthal said.
The program will also ensure that all young children in DCYF care have access to developmental screening and services that will help support both children who face adversity in their early years and their families.
Additional goals of the project include supporting access to high quality child care resources for children in DCYF care and training to support all early childhood service providers and DCYF case workers who work with the children.
The effort is part of a three-year project, "Rhode Island Getting to Kindergarten Initiative," proposed by DCYF to the W.K. Kellogg Foundation as part of the Department's  effort to improve outcomes for children from birth to five-years-old who are involved in the child welfare system.
Each year, about 1,300 children under the age of six become involved with DCYF and they face a variety of challenges that can have life-long effects on their well-being and future educational success, according to the agency.
"Working within the Children's Cabinet, we are dedicated to cross-agency efforts that support our youngest learners," said Health and Human Services Secretary Eric J. Beane. "A year ago, Governor Raimondo set a goal to ensure that 75 percent of third graders are reading on grade level by 2025. It is through partnerships with the W.K. Kellogg Foundation and others that we will make headway towards this goal, and help children in Rhode Island reach their full potential."
"This project will ensure that all available resources are used to help our youngest children have the best chance at future educational success as they and their families seek to overcome some of the challenges they face," said DCYF Director Dr. Trista Piccola.
Rob Borkowski is a PBN staff writer. Email him at Borkowski@PBN.com.