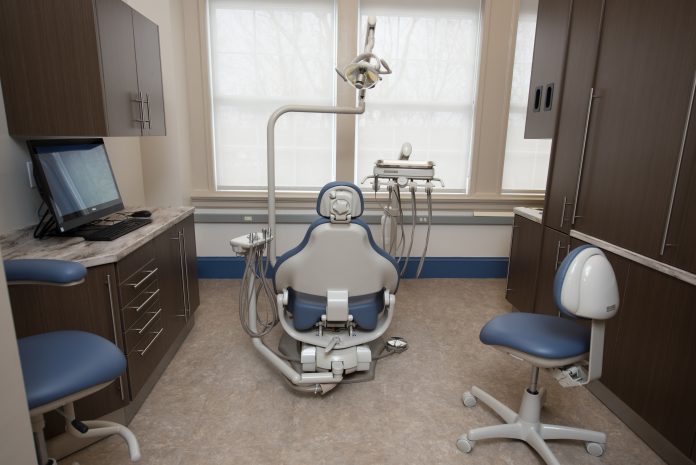 COVENTRY – Family Health Services, operated by the Comprehensive Community Action Program, is adding dental services for children, adolescents and adults to its offerings.
The facility, at 191 MacArthur Blvd., is a fully integrated health center with offices for medical, behavioral health, and children and infants' services. The dental service will be introduced in April.
The newly constructed 5,000-square-foot facility will include five dental operatories and supporting rooms.
Mary MacDonald is a staff writer for the PBN. Contact her at macdonald@pbn.com.