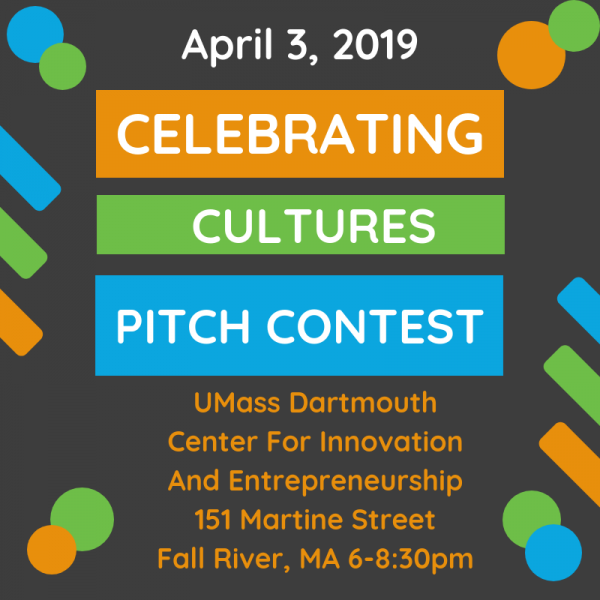 FALL RIVER – EforAll South Coast will host a pitch contest on April 3 from 6 to 8:30 p.m.
"Celebrating Cultures" is the contest theme, according to EforAll South Coast's website. The contest is free to enter and the event is free to attend. Light refreshments will be served.
The deadline to enter the contest is by 11:59 p.m. on March 23.
A pitch-contest workshop – offering tips on how to organize a 2.5-minute pitch for a business or nonprofit idea – will be held on March 26 at 6 p.m. Workshop registration can be made here.
The April 3 pitch contest allows contestants 2.5 minutes to present their idea to a panel of industry experts, who will offer feedback. First-, second- and third-place prizes are $1,000, $750 and $500, respectively. A Fan Favorite award for $500 is also up for grabs.
Both the workshop and contest will be held at the University of Massachusetts Dartmouth's Center for Innovation & Entrepreneurship at 151 Martine St.
Susan Shalhoub is a PBN contributing writer.