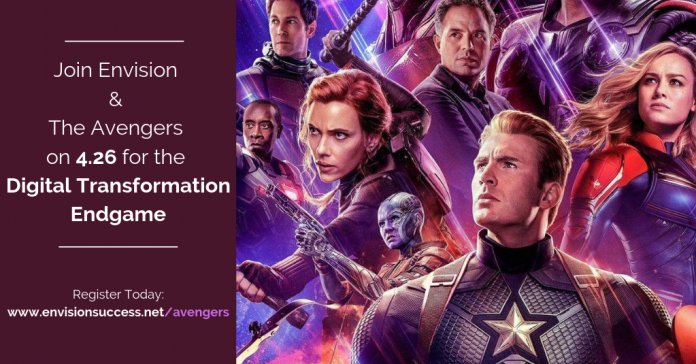 Envision Technology Advisors has recently announced the return of the company's popular event series "Lights, Cameras, Answers." Since launching the series four years ago, the events have found huge success with technology professionals in the local Rhode Island and Massachusetts area. Drawing upwards of 100 attendees for each of these events, the series combines a brief, focused technology presentation with a private, opening-day showing of a major blockbuster movie, typically Marvel or Star Wars-related.
This year's topic for the technology presentation will be Digital Transformation, a topic which Envision's experts say they are speaking more and more about with their own client base.
"Digital Transformation is so much more than the IT industry's latest buzzword," says Todd Knapp, Envision's Founder & CEO. "Digital Transformation touches every aspect of your business, including your platform, people, processes, and products."
Envision's CTO/CDXO, Jeff Wilhelm, adds, "Understanding how to effectively leverage the innovative technologies available to businesses today is the key to differentiating your company in an increasingly competitive business landscape. Tomorrow's industry leaders will be the companies who start their Digital Transformation journey early and who have the right team by their side."
During the event's focused presentation, attendees can expect the technology experts at Envision to cover how Digital Transformation will impact their company's data center, online presence, communications, financials, cybersecurity, and employee recruiting, among other topics. As in past "Lights, Cameras, Answers" events, after the presentation Envision will treat attendees to refreshments and a private showing of Marvel's Avengers: Endgame.
You can learn more about Envision's event series and register for their Digital Transformation & Avengers: Endgame event at link: www.envisionsucces.net/avengers.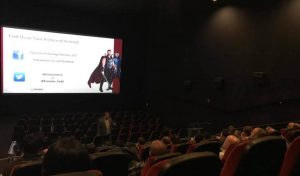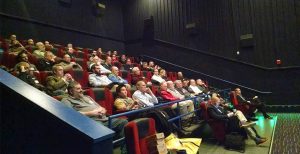 https://www.envisionsuccess.net/avengers