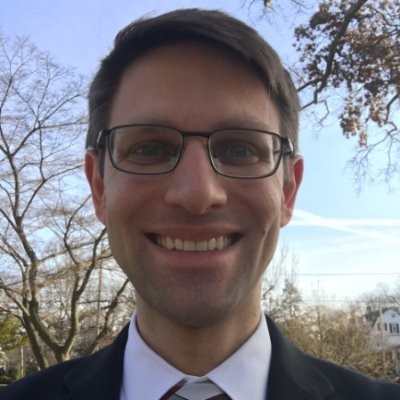 CRANSTON – At its Healthcare Workforce Transformation Summit on June 16, the R.I. Executive Office of Health and Human Services announced the release of its report on Rhode Island's health care workforce.
The report, "Healthcare Workforce Transformation – Preparing the Workforce for a Healthy Rhode Island," was produced by the EOHHS and Jobs for the Future, in partnership with the Rhode Island State Innovation Model Test Grant, to drive Rhode Island's health care transformation efforts.
The summit, attended by 200 professionals working in diverse sectors of the health care community and offering presentations and workshops on a range of health care topics, was held at the Crowne Plaza Providence-Warwick in Warwick. The keynote speaker, Erin Fraher, director of the Carolina Center for Health Workforce Research and associate professor at the University of North Carolina at Chapel Hill, spoke about workforce planning in a rapidly changing health care system.
"The Healthcare Workforce Transformation summit and report are excellent starting points for helping us shape a common vision for the jobs, skills and training that we will need in the health care workforce of the future," Patrick Tigue, Rhode Island's Medicaid director, said in a statement. "We are building upon the success of reinventing Medicaid; together, we are committed to preserving access and quality of care and moving forward to reform our health care system to improve health outcomes."
The Healthcare Workforce Transformation report outlines Rhode Island's current health care workforce landscape and recommends the following three statewide workforce priorities:
Build health care career pathways to develop skills that matter for jobs that pay.
Expand home and community-based care capacity.
Teach core concepts of the health system and practice transformation.
The report, which incorporates input from more than 250 health care partners and data, research and best practices, was released in anticipation of the summit, which began the collaborative process of identifying and prioritizing key health care workforce transformation strategies for Rhode Island.
For a copy of the report, see the Healthcare Workforce Transformation page on the EOHHS website.
Nancy Kirsch is a PBN contributing writer.