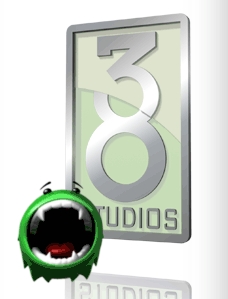 PROVIDENCE – The final closing on the $75 million loan guarantee for Curt Schilling's video game development company, 38 Studios, is now seen for October, according to R.I. Economic Development Corporation spokeswoman Melissa Chambers.
"This isn't necessarily a delay, these are very complicated transactions and anything can cause them to be held up," said Chambers, adding: "It's like building a house, if an inspection isn't completed at the right time, everything else gets pushed back."
The loan closing was originally expected before Aug. 31.
The EDC is working to close the loan-guarantee deal with Schilling as an incentive to move his company to Providence from Maynard, Mass. The Ocean State should benefit from the promised addition of 450 new jobs in a deal that could result in as much as $93.9 million in direct and indirect annual revenue to the state.
The loan guarantee has incited criticism from politicians and business owners concerned about putting taxpayers' dollars at risk.