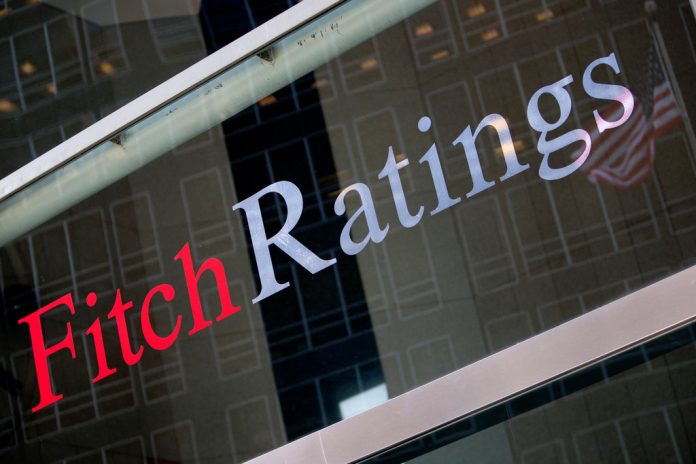 PAWTUCKET – The city received a bit of good economic news recently when Fitch Ratings, one of the big three credit rating agencies, affirmed its solid ratings of "A-plus" for its general obligation bonds and "A-minus" for its issuer default rating, in addition to its "stable" outlook.
On the Fitch scale, the "A-plus" and "A-minus" are categorized as varying degrees of the firm's "upper medium investment grade" rating.
Once the center of the cotton textiles industry during the Industrial Revolution, the city is now facing a potential double whammy, as the Pawtucket Red Sox minor league baseball team will move to Worcester, Mass., in 2021 and iconic toymaker Hasbro Inc. has floated the idea of moving out its corporate headquarters.
The ratings results came after a review of the city's financial and managerial operations by Fitch in November in connection to the agency's annual "surveillance" review of Pawtucket. The affirmed ratings are expected to continue to result in a lower cost of borrowing for the city on future debt, according to Fitch.
"The city has achieved positive operations in both the general and school funds after a period of managing the accumulated deficit in the school fund. Management's willingness and ability to raise revenues and reduce expenses underscores the city's financial flexibility. A notable pension liability in two of the city's pension plans, coupled with a hefty other post-employment benefits liability offsets the low debt burden," Fitch said.
Mayor Donald R. Grebien, who recently held a news conference to publicly ask for help from state officials to keep Hasbro in Pawtucket, was pleased with the news from Fitch.
"Fiscal responsibility has been a staple of my administration since inheriting this city on the brink of bankruptcy when I first came on as mayor," Grebien said in a statement. "While the city's financial progress has been acknowledged by Fitch, we know that there is still plenty of work to be done as we focus on the long-term fiscal health of the city."
Scott Blake is a PBN staff writer. Email him at Blake@PBN.com.