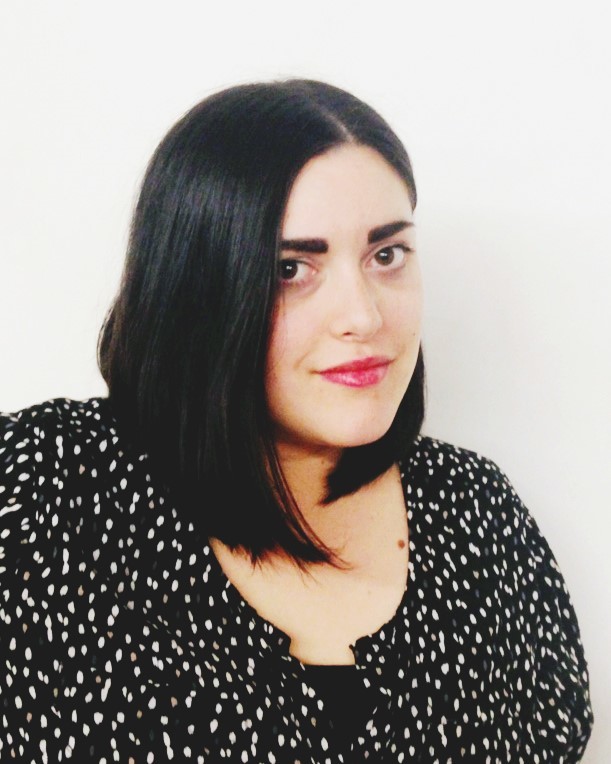 Amanda Roman, communications and events coordinator at Tech Collective, Rhode Island's industry association for bioscience and information technology, talks about the expanded 2016 Tech10 Awards program with Providence Business News.
PBN: How did the Tech10awards program begin?
ROMAN:The Tech10 Awards started in 2010 because there was a need to recognize the rock-star IT practitioners and emerging leaders who are the backbone of Rhode Island's IT industry. As the program grew, we saw partnering with Rhode Island Monthly as a way to honor and connect the importance of tech in culture. This is the second year we are partnering with them.
PBN: Why do you think it's important to recognize individuals through this program? What are some of the benefits for award winners?
ROMAN:Recognizing individuals through Tech10 is important because it builds a culture of engagement and awareness, showcases existing and emerging leaders, and celebrates Rhode Island success stories. Tech10 allows an individual's employer or fellow employees to honor and commend them on their hard work, innovation and community contributions. In addition to recognition, the winners are celebrated at an awards ceremony with their family and peers present.
PBN: How is this year's awards program different than in years past?
ROMAN: In previous years, there were 10 winners in two categories – IT Practitioner and Entrepreneur. With tech's overall expansion and the umbrella role it plays across all industries, it made sense to expand the categories to allow different kinds of "techies" the opportunity to be recognized for their achievements. This year the awards will have 10 categories, with the possibility of multiple winners per category. The new categories are: Entrepreneurship / Startups; Techies to Watch; Chief Information Officers / Chief Technology Officers; Corporate Giving; Community Partner; Industry Networking/Education Group; Youth Engagement; Tech Education; Workforce Champion; and Women in Tech.
PBN: The deadline for nominations is Aug. 15—when will the winners be announced?
ROMAN:The 2016 Tech10 winners will be announced at the end of October and will be recognized at an award ceremony in early November.
PBN:Who are some notable past recipients?
ROMAN:So many of our past winners have been inspiring and deserving of the recognition they received. One of the candidates that stood out from last year was Roberto Gonzalez, of STEAMBOX RI, a one-man-run STEAM (Science, Technology, Engineering, Arts, & Math) program at Jorge Alvarez High School. He allows the students to design and create whatever they want as long as involves STEAM – from virtual-reality apps, sending a camera into space, to building and managing an online magazine.
Another recipient of note was 2014 winner Kim Kowal Arcand, the visualization lead at NASA's Chandra X-ray Observatory. Besides being the author of three books, she also created the first 3D model of an exploded star and brought to life the international, award-winning "From the Earth to the Universe" project and its spin-off public science programs. Kim's passion in these projects has been driven by bringing science and technology to different audiences that wouldn't normally be privy to this kind of information. This past year, Kim delivered a keynote speech to over 500 R.I. high school girls at our GRRL Tech program.
Also from 2014, Tammy Fuller of ECHO Messaging, created the "Find Me Safety App"- an easy-to-use app to locate people during a disaster, even when cell towers go down or a smartphone stops working.
Kathleen Malin, vice president of technology & operations management at the Rhode Island Foundation, was a winner from the 2012 awards. Kathleen taught IT in the evenings for over 10 years. After being inspired by her students, she received over a dozen IT certifications in just four months. She also founded the 501 Tech Club Rhode Island to create a support network for IT and communications professionals in RI.