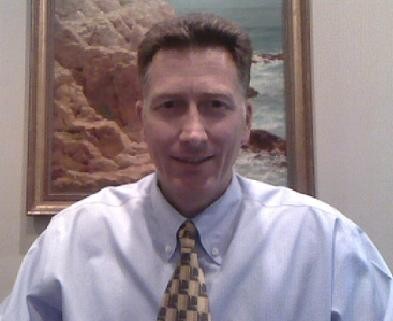 Robert A. Catanzaro is the president of Independence Bank, a one-branch institution in East Greenwich that also happens to be the smallest Rhode Island-based bank in the state in terms of deposits. According to the Federal Insurance Deposit Corporation 2007 market share report, Independence has a 0.17 percent market share.
PBN: Is it more difficult for you to operate in these tough economic conditions? Do customers want to turn to the big banks or ones with a longer track record?
CATANZARO: I believe it's an advantage being a community bank. We are on a first-name basis with most of our customers, and most of our customers compliment us on our personalized service.
 
PBN: How has the subprime meltdown and its effects on other parts of the banking industry and the economy affected Independence?
CATANZARO: We avoided subprime mortgage lending. We hold and service most of our loans, and our portfolio is performing well.
PBN: Several years ago, PBN wrote a story about how Independence Bank's use of remote deposit capture was allowing the bank to expand without building more branches. How has Cool Deposit product done?
CATANZARO: Cool Deposit is a major part of our business and overall strategic plan, which is to grow deposits and loans without additional branches. We cater to a lot of small business customers, and they are located throughout the state. Also, I believe our growth model is less expensive than conventional branching, and we are able to pass the savings along to our customers by paying higher deposit rates and charging lower loan rates.
 
PBN: As other banks have begun offering similar remote services, how has that affected Independence?
CATANZARO: We recently rolled out a Cool Deposit system to a retail business with 48 locations in five states. The key is to offer remote deposit as a convenience to the customer, but not as a replacement for good customer service.
 
PBN: The bank stresses its smallness in touting its personalized service, but conventional wisdom is that if you're not growing, you're going to go away. What are Independence Bank's future plans?
CATANZARO: Our future plans are to keep growing deposits and loans, which we have been doing, while remaining independent. We're in it for the long haul.
 
Independence Bank, an independent community bank based in East Greenwich, is FDIC-insured. Additional information is available at www.independence-bank.com.