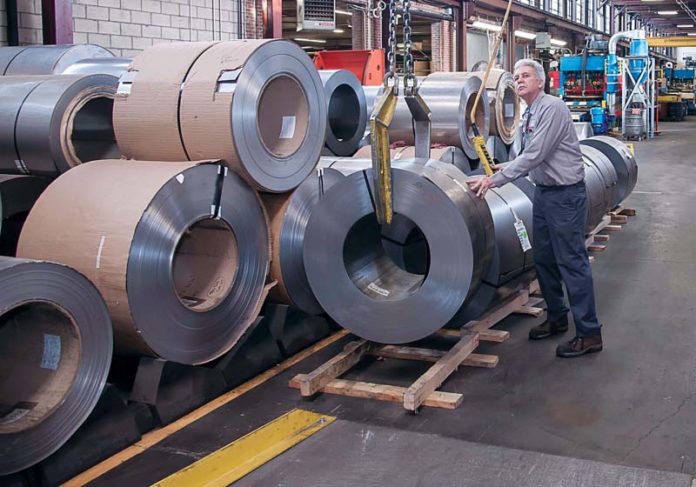 Gov. Gina M. Raimondo has made creating jobs in Rhode Island a centerpiece of her administration, and to that end has built or modified a number of economic-development incentives to attract capital and people here.
The last year has seen a number of successes on this front, with local companies expanding and non-Rhode Island enterprises either moving here or creating new divisions in the Ocean State. Good news for sure, although the governor still has to confront the stark reality that Rhode Island's job numbers have not returned to their pre-recession peak yet.
Of course, it's easy to see how an incentive would help a company make the decision to invest in people and real estate in Rhode Island. And despite the eventual cost to the public – the incentives in general do not kick in until the investment is made or the jobs are filled – these stories are good news for the state.
But perhaps better news involves the companies that are investing in Rhode Island without the help of state incentives.
These local companies are often too small to be able to take advantage of the public assistance. And many don't like the paperwork and scrutiny that state programs bring with them.
Instead, the choice to invest here is driven by business success. And that is the big story here.
Thus, despite the many challenges facing Rhode Island, from opaque and conflicting regulation, to high costs to a workforce that is often not up to snuff, local businesses believe that staying and growing here is their best option. That is a story that matters.