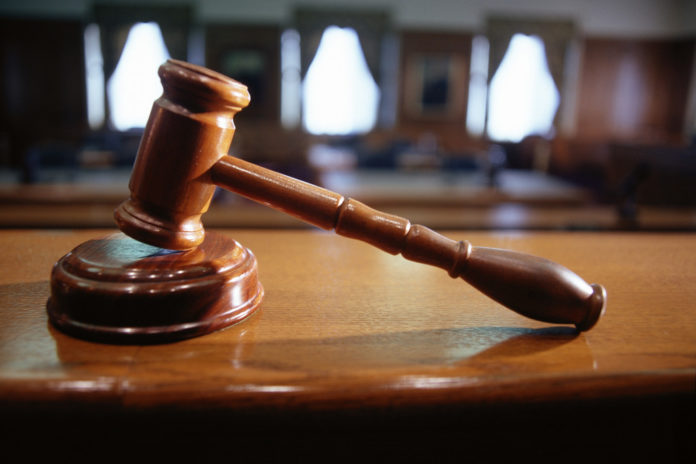 PROVIDENCE – Superior Court Associate Justice Sarah Taft-Carter has ordered the parties involved in the state pension reform litigation into mediation, the R.I. Judiciary announced Tuesday.
According to the release, lawyers for all sides met in a pretrial conference with the judge Tuesday morning. The judge has said that the parties were in agreement to try mediation to solve their differences.
Judge Taft-Carter referred the parties to the Federal Mediation and Conciliation Service, a federal agency in Washington, D.C.
Litigation will continue on a path toward trial, though a date has yet to be set. The parties will meet with the judge in a status conference on Feb. 1 to report on their progress.
Taft-Carter will not be involved in the mediation itself.
"I have great respect for the judicial system and it is important to let this process unfold in an orderly and transparent way. We owe that to the people of Rhode Island and to our public employees," said R.I. General Treasurer Gina M. Raimondo in a statement. "We continue to believe the state has a very strong case and a terrific legal team. As I have consistently said, we will participate in court-ordered mediation in good faith."