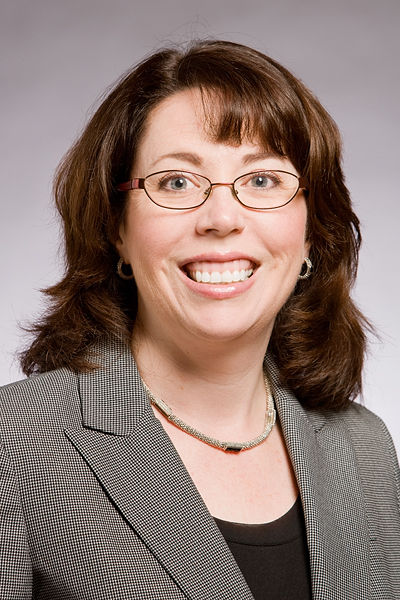 Warwick, RI, September 10, 2018 – USI Insurance Services ("USI") announced today that Kate Kennedy has been named vice president of the employee benefits practice for the Warwick, Rhode Island office. She is an accomplished human resource consulting leader with a track record of successfully developing and executing strategic solutions that address complex issues leading to improved employee engagement and business performance.
Joseph Fico, USI New England regional chief executive officer, said: "Kate is an important addition to the USI New England region and employee benefits practice. Her experience includes providing insightful advice and developing targeted and cost-effective benefit programs for her clients that include group medical, dental, life, disability, voluntary and wellness initiatives for fully-insured and self-funded plans. In her role at USI, Kate will be responsible for executive and strategic oversight of marketing processes and negotiations with carriers on behalf of her clients and in support of the USI ONE Advantage®."
Patrick Canavan, USI Rhode Island employee benefits practice leader, said: "Kate is exactly the type of talented individual who will further enhance our employee benefits team and provide our clients with the knowledge and support they have come to enjoy. We are fortunate to have her join our rapidly growing team!"
Prior to joining USI, Kennedy was a client manager and business development strategist at Mercer specializing in HR benefits strategy, employee engagement and wellbeing. Additionally, she was executive director at Rhode Island Business Group on Health and vice president of client management at Provant Health, a leading provider of corporate wellness programs.
About USI
USI is one of the largest insurance brokerage and consulting firms in the world, delivering property and casualty, employee benefits, personal risk and retirement solutions to large risk management clients, middle market companies, smaller firms and individuals. Headquartered in Valhalla, New York, USI connects together over 6,000 industry leading professionals across more than 150 offices to serve clients' local, national and international needs. USI has become a premier insurance brokerage and consulting firm by leveraging the USI ONE Advantage®, an interactive platform that integrates proprietary and innovative client solutions, networked local resources and enterprise-wide collaboration to deliver customized results with positive, bottom line impact. USI attracts best-in-class industry talent with a long history of deep and continuing investment in our local communities. For more information, visit usi.com.