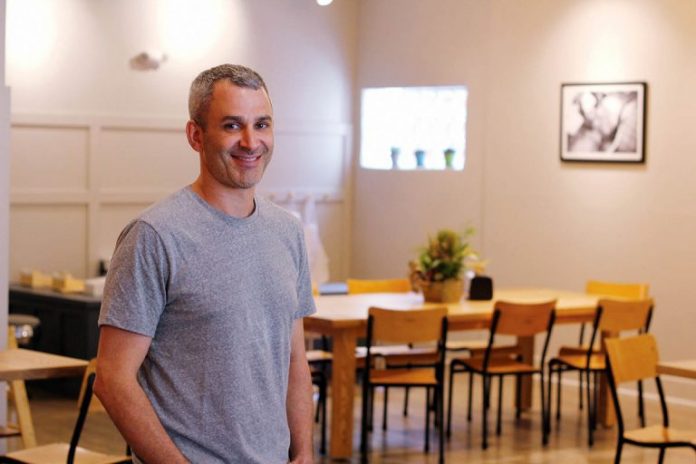 PROVIDENCE – Artisan doughnut maker Knead Doughnuts on Friday is expected to open a new retail location in a renovated former mill in the West Elmwood section of the city.
The new location, 55 Cromwell St., is in the Room & Works mill, which opened in 2018 following extensive renovations. The business, operated by Adam Lastrina, Todd Mackey and Bryan Gibb, moved its commercial production to the facility this year. It now occupies a 5,000-square-foot kitchen, which has allowed it to produce more doughnuts.
Knead opened its first site in downtown Providence in December 2016, followed by an East Side location in April 2018.
Mary MacDonald is a staff writer for the PBN. Contact her at macdonald@pbn.com.