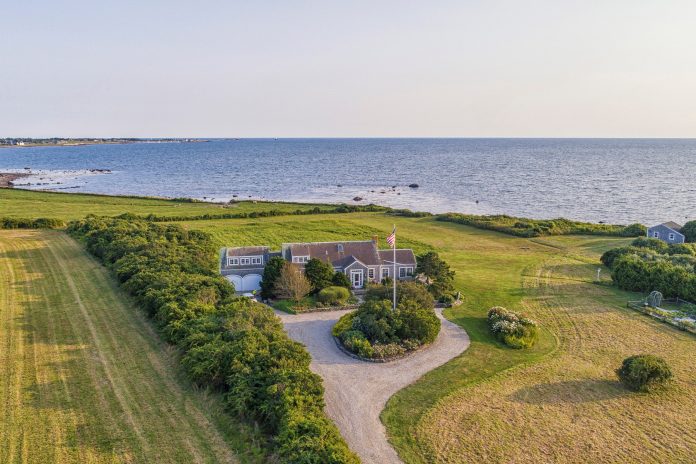 LITTLE COMPTON – A property spanning 40, 43 and 46 Taylor's Lane in Little Compton was sold for $4.1 million, according to Mott & Chace Sotheby's International Realty Monday.
The home features five bedrooms and three bathrooms, a wrap-around porch and panoramic views of the Atlantic Ocean. The open plan of the home accentuates the view.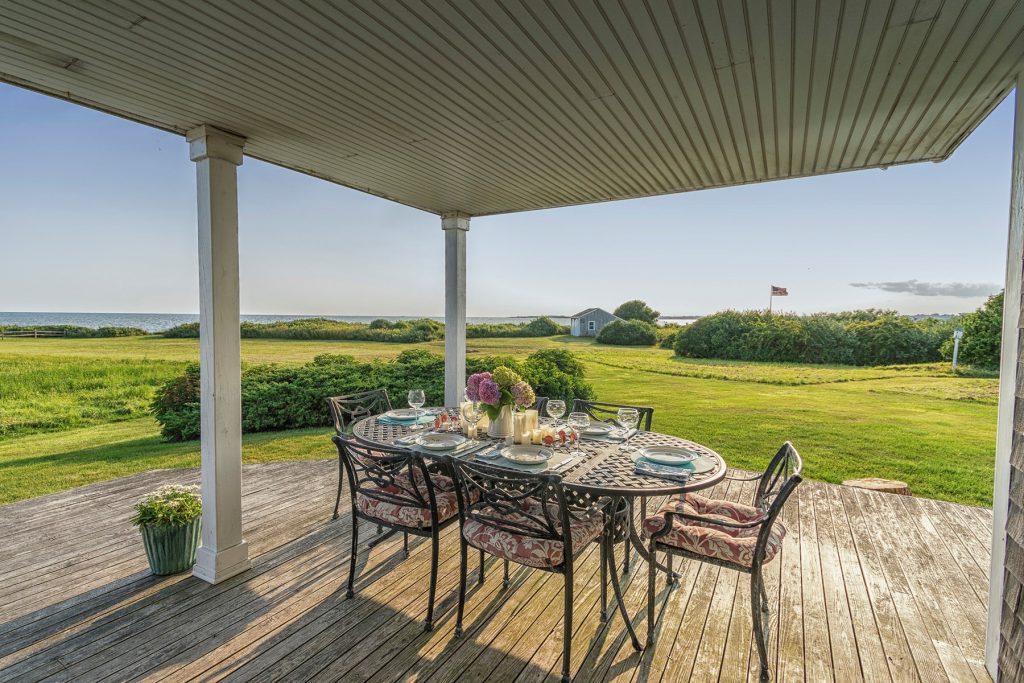 Ted Marvell, sales associate with Mott & Chace, represented the seller in the transaction while the buyers were represented by Jainswoth Cern of Shethar Real Estate.
"This truly unique and amazing property offers expansive water views overlooking the Sakonnet River and the Atlantic Ocean," said Marvell.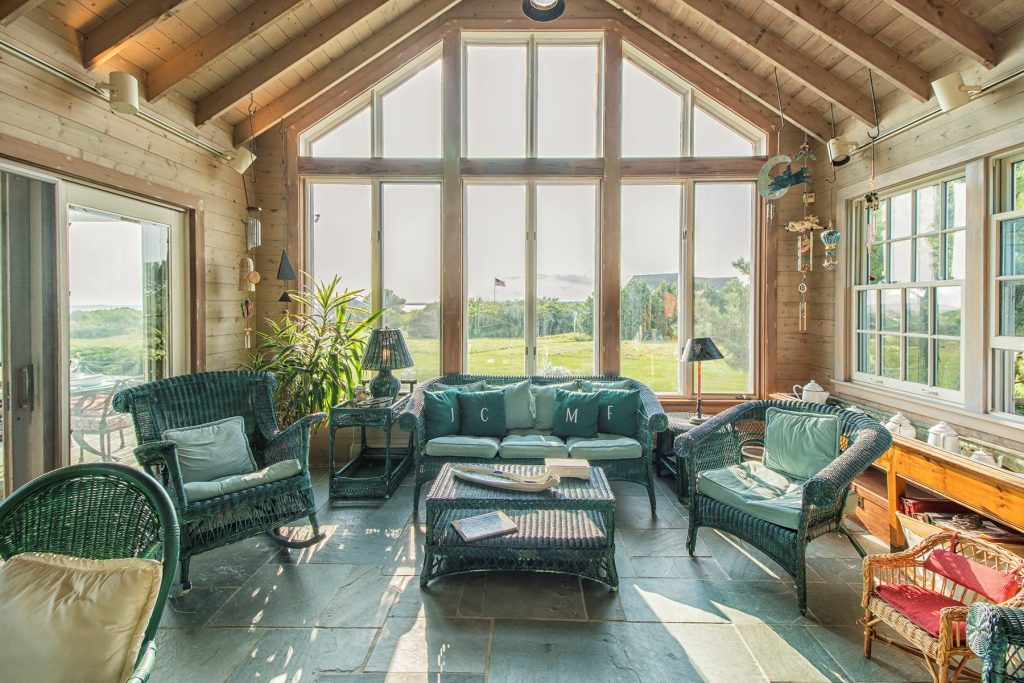 The property purchase included three lots totaling 3.65 acres, including the main house lot, which is located on 1.53 acres while the garage shed is on a separate lot of .62 acres. The field included in the transaction lot consists of another 1.5 acres.
Chris Bergenheim is the PBN web editor.