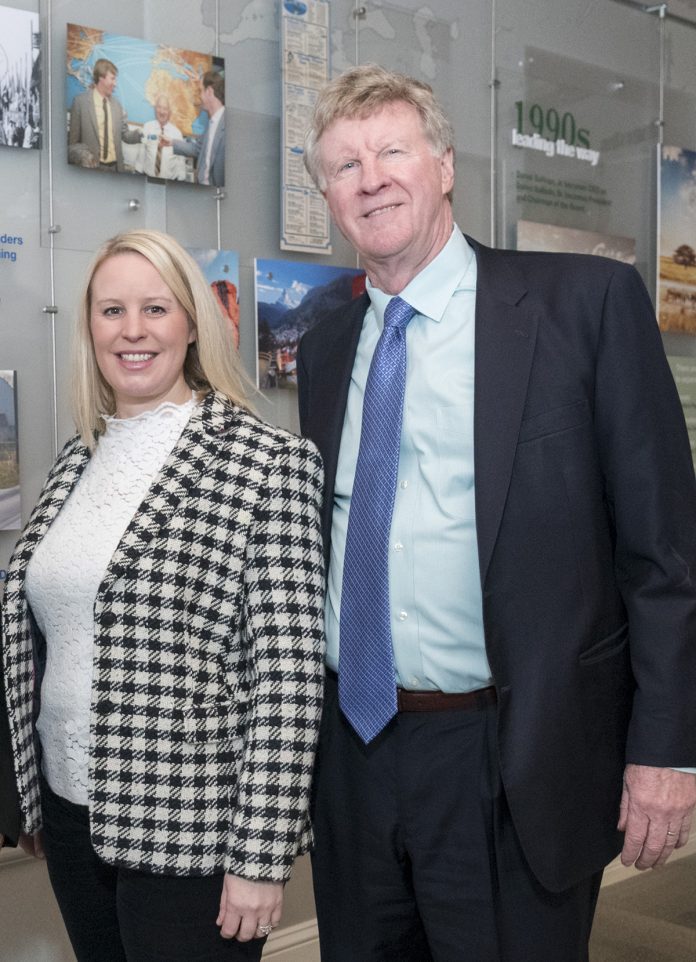 PAWTUCKET – Less than one week after an announcement by the Pawsox that they planned to pursue a stadium deal in Worcester, Mass., one Pawtucket-based corporation has good news for the city.
Collette Travel Services Inc. plans to create "75-plus" full-time jobs to be stationed at its Rhode Island office within the next "several years," according to company spokeswoman, Amelia Sugerman.
New jobs will be created in Collette's technology, marketing, business development, professional and client services, and product design departments.
"The bottom line is that we're seeing growth in our business and a need to expand [locally]," said Sugerman in an email to the Providence Business News Wednesday,
Calling the travel planning company an "anchor employer," in a statement released Wednesday after a press conference at Pawtucket's Slater Mill, Gov. Gina M. Raimondo touted the planned growth.
"Collette has been an anchor in Pawtucket for decades. They have always believed in Pawtucket and the Blackstone Valley and I'm thrilled that they are doubling down on their hometown," said Raimondo in her prepared remarks.
Per the governor's statement, R.I. Commerce Corp. will recommend Collette receive an estimated $1.2 million in tax credits under the Qualified Jobs Tax Incentive between now and 2028. However, said tax credits will only be redeemable after the new positions have been created and new hires begin paying state income taxes.
Quoted in the governor's release, Robert Colucci, Collette's executive vice president and Chief Financial Officer, emphasized the company's longevity.
"Now in our 100th year of business, we have witnessed impressive growth over the past few years as consumers have recognized the tremendous value of our broad product offerings that deliver unique, immersive experiences to exciting destinations and more choice for travelers," Colucci said in prepared remarks.
Emily Gowdey-Backus is a staff writer for PBN. You can follow her on Twitter @FlashGowdey or contact her via email, gowdey-backus@pbn.com.