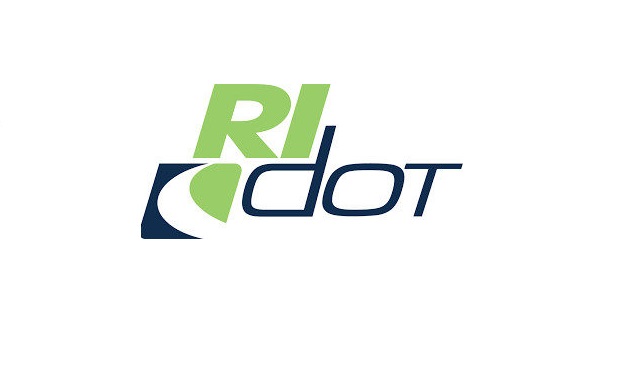 CRANSTON – The R.I. Department of Transportation said that approximately 15 or 18 vehicles were damaged when they went over several temporary steel plates on the South County Freeway Bridge that carries Interstate 95 northbound over Route 4 Friday Morning.
RIDOT said it was working to removed the plates, which had become loose and shifted, and is replaced them with asphalt mix. The department has contacted the contractor, John Rocchio Corp., who was responsible for the plates to cover the cost of claims. The contractor is insured.
The road was patched up by 10:30 this morning and a spokeswoman for the DOT said that a few people had already called into department with claims.
RIDOT said that claims should be reported directly to the department at dot.ri.gov or by calling 401-222-2492 Ext. 4101.
Chris Bergenheim is the PBN web editor.