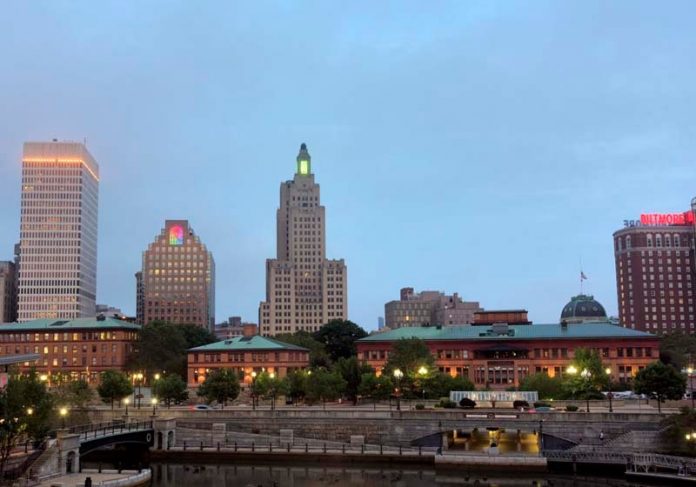 PROVIDENCE – Moody's Investors Service Inc. has affirmed Providence's Baa1 general obligation debt rating and Baa2 lease revenue debt rating, but has revised the outlook on the city's ratings from negative to stable, the financial services company announced Tuesday.
The stable outlook indicates that the company does not believe that the city's credit ratings will change for 12-24 months. Moody's rates approximately $466 million in debt for Providence.
Baa1 and Baa2 are the company's eighth- and ninth-highest credit ratings. The Baa rating denotes moderate credit risk but is generally considered investment grade.
The service said that the upgrade from negative outlook to stable outlook was driven by the city's recently improved financial position, high but manageable fixed costs, and the stability of the city's economy. It noted that the city's operating fund reserves went positive in fiscal 2017, after a deficit from fiscal 2012 to fiscal 2016. Moody's attributed the surplus to growth in property tax revenue and tax-base growth.
Moody's also said that Providence benefits from a significant pipeline of economic development and its status as a regional economic center that is anchored by significant institutional presence, but is hurt by large unfunded pension and other post-employment benefit liabilities, expired labor contracts and low resident wealth and incomes.
Chris Bergenheim is the PBN web editor.