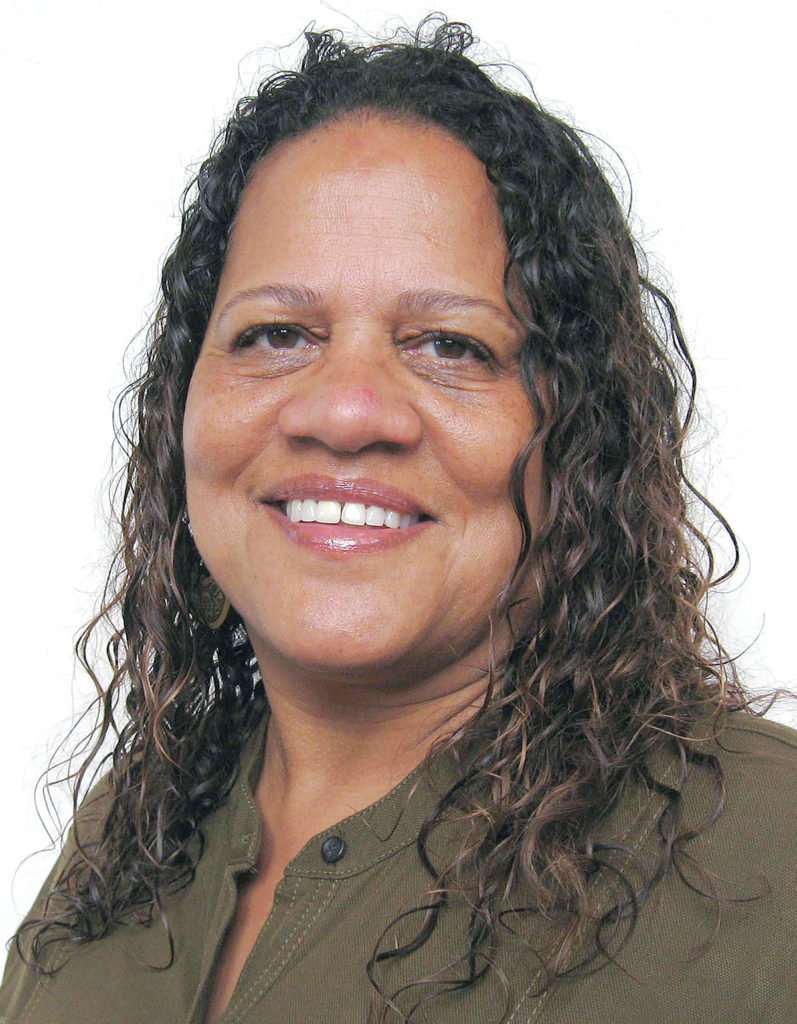 MARIA CARVALHO was recently honored by the National College Access Network with the 2017 College Access Practitioner Award of Excellence, which recognizes the dedication and innovation of an individual working at a college-access program. Carvalho is director of high school and postsecondary operations for The College Crusade of Rhode Island.
What is your role at The College Crusade and how does it support the organization's overall strategy? Our mission as an organization is to increase high school graduation, college readiness and college completion for students with low incomes in Rhode Island. My role is to lead our efforts to ensure that our students graduate from high school on time, gain access to postsecondary education and are academically ready to succeed. I provide strategic direction and support to a team of full-time advisers assigned to 23 high schools in five school districts and four full-time advisers assigned to our state institutions of higher education. I also develop and administer programs and initiatives built around best practices for helping students become college and career ready.
What are The College Crusade's core values? We believe that higher expectations yield higher results and that anyone can go on to postsecondary education with the right support. We believe that every student has unlimited potential and can be empowered to achieve their dreams. Through the relationships they create with students, our advisory team is the key to unlocking potential and providing opportunities for our students. We also believe that parents are vital to a child's success. We have an amazing family-engagement program that gets thousands of parents involved every year in workshops in how to support their children. We believe that knowledge is power and that education can have a huge impact in reducing poverty.
How do you measure your impact? We are a data-driven organization and are very committed to measuring the effectiveness of our programming. We have 15 college-access and success metrics to meet every year, including high school graduation, college enrollment and college persistence rates. In addition to these annual measures, we work with external evaluators from the Center for Labor Markets and Policy at Drexel University to measure our long-term impact. Their most recent findings indicate that our programs are making a large, statistically significant impact in students' lives.
What kind of supports do young people need in order to succeed in higher education? The majority of our students are first-generation. As the first in their families to attend college, they often come to campus lacking social capital. Our students do not have networks of relationships or references to help them manage the unfamiliar environment, nor do their parents. We provide them with relevant information, guidance and emotional support. Most importantly, making sure their basic needs are met is critical to their ability to function at high levels.
What do you feel is the most important issue in college access today? A major issue in college access is affordability. The cost of attendance, which includes expenses outside of tuition and fees, is alarming. At some institutions the cost of these additional expenses, such as room, board and textbooks, is more than tuition and fees. These additional costs prevent students from having a productive college experience and can greatly reduce access to their school of choice.