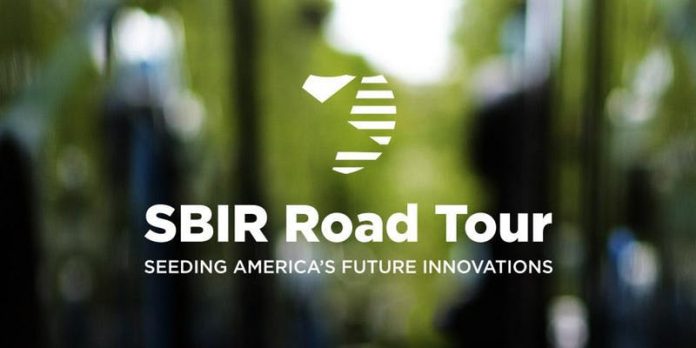 WARWICK – The National Small Business Innovation Road Tour will be in Rhode Island on Aug. 22 at the Crowne Plaza Providence-Warwick, the R.I. Commerce Corp. reminded Thursday.
The event, which is hosted by the U.S. Small Business Administration, is designed to increase engagement with entrepreneurial ecosystems around the country and to build out networks of support for the creations of small businesses focused on research.
The SBA will also be highlighting its Small Business Innovation Research and Small Business Technology Transfer programs, through which it has granted 526 Rhode Island companies $164 million in awards, resulting in $2.9 million in state matching grants.
Program managers from 11 federal agencies will be in attendance for one-on-one meetings with attendees and for panel discussions, as well as to share insight into how federal agencies make funding decisions.
Commerce RI officials will also be at the event.
"This road tour is a unique opportunity to showcase Rhode Island's excellent and innovative small businesses to federal agency program managers and decision-makers," said R.I. Secretary of Commerce Stefan Pryor in a statement. "The R.I. Commerce Corp. is proud to help organize and amplify this important endeavor, and we know it will be a help in serving our state's small businesses."
Panel discussions will also feature local business leaders:
Neal Fine, CEO of Aquanis Inc.
Clare King, president of Propel LLC
Kelly Mendell, president of MIKEL Inc.
Liz Powell, founder of G2G Consulting
Anthony A. Ruffa, director of research, and SBIR/STTR coordinator at the Naval Undersea Warfare Center Division Newport
Richard R. McNamara of RRM & Associates LLC
Interested Rhode Island businesses may sign up online. Tickets are $45.
The event page notes the one-on-one meetings will be on a first-come, first-served basis. The schedule also says a light breakfast will be served during registration.
A schedule is available on the SBA Road Tour website.