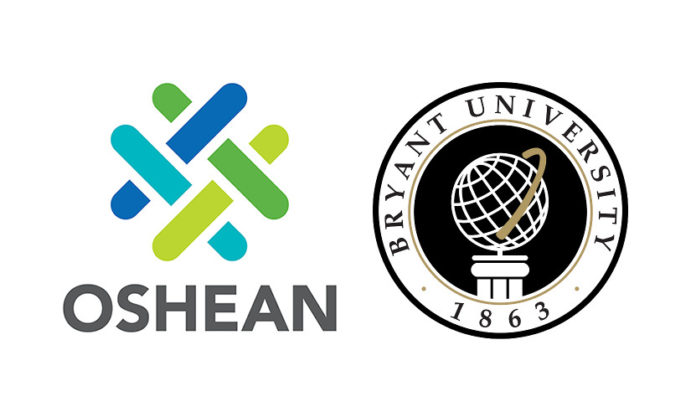 SMITHFIELD – Bryant University will hold its annual Cyber Security Exchange Day on Thursday, May 25, in collaboration with the OSHEAN Inc. nonprofit coalition and tech services provider.
The event is aimed at IT and business professionals responsible for security and risk management infrastructure of universities and enterprises, providing insights into key areas of cybersecurity and prevention for executives and staff involved in the handling and investigation of security threats.
In addition to a speaker lineup of local and national-level experts in the field of cybersecurity, the exchange also will include a panel discussion on incident response and breach management and several breakout sessions designed to help attendees develop their own organizations' infrastructure and security threat preparedness.
Among those slated to speak are Dave Marble, president and CEO of OSHEAN; Rich Siedzik, director of information security and planning for Bryan University; Etay Maor, executive security adviser for IBM; Ron Zalkind, chief technology officer and co-founder of Waltham, Mass.-based Cloudlock Inc.; and Todd Knapp, founder and CEO of Pawtucket-based Envision Technology Advisors.
Other companies and organizations to be represented at the event include Lighthouse Computer Services of Lincoln, Compass IT Compliance of North Providence, New York-based Varonis Systems, the R.I. State Police Joint Cyber Task Force and the Rhode Island chapter of the Information Systems Audit and Control Association.
The Cyber Security Exchange Day will be held May 25, from 8:30 a.m. to 4 p.m., at Bryant University's Bello Center for Information and Technology. For more information, visit oshean.org.
Kaylen Auer is a PBN contributing writer.