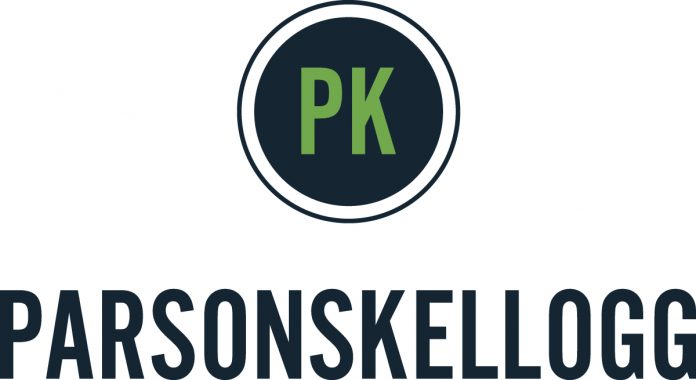 Fastest Growing Companies | $25M-$75M | 2nd place
CEO (or equivalent): Thomas P. Kellogg III, founder and president
2017 Revenue: $37,745,617
2015 Revenue: $20,867,066
Revenue growth: 80.9%
---
ParsonsKellogg has been in the promotional-products game for more than 15 years, but now the East Providence-based business is broadening its horizons.
ParsonsKellogg works with Nike, Adidas, Oakley and other well-known brands to produce custom products for Fortune 500 companies – everything from corporate jackets to sunglasses and water bottles. The company will soon up its game by rolling out a comprehensive online ordering system and e-commerce sites.
"We're going to position ourselves for the future to re-create our business online," said founder and President Thomas P. Kellogg III. "It will create an experience for our customers that's similar to Amazon."
Kellogg also envisions ParsonsKellogg going beyond corporate swag to provide other services for clients, such as sponsored music events and on-site event management. For example, rather than just shipping sunglasses to a corporate client, ParsonsKellogg could set up and staff a custom-fit sunglasses booth at a corporate event.
"We almost create an experiential event in the beginning, revolving around the fact that we sell custom logo products, offering support and staffing for events," said Kellogg.