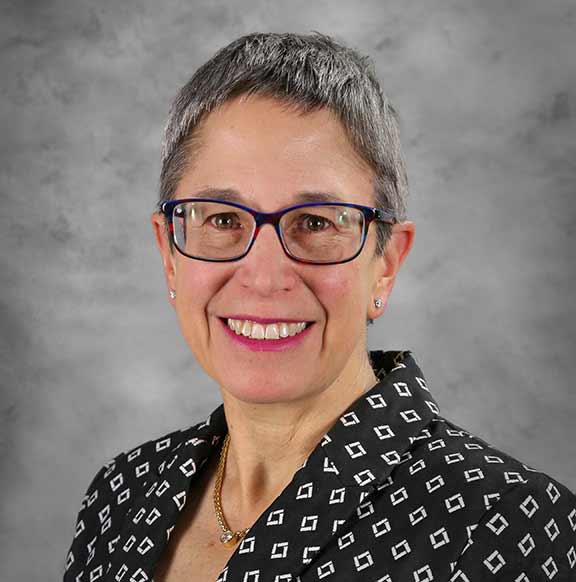 Peri Ann Aptaker, Esq., CPA/PFS, CFP® and David M. Gilden, Esq. have been elected to the Board of Trustees at Centreville Bank, today announced President, CEO and Chairman of the Board Harold M. Horvat. Aptaker also will serve on the Credit/Risk Committee and Gilden will serve on the Governance Committee.
Aptaker has more than 30 years' experience in public accounting and tax advisory services. She is the Managing Director of KLR Wealth Management, LLC, one of New England's leading wealth management advisory firms and a Shareholder at KLR, one of the largest CPA firms in New England. She provides personal CFO services to successful individuals and families.
A partner at Partridge Snow & Hahn in Providence, Gilden has more than 36 years' experience practicing law in such areas as real estate, business, commercial lending, and insurance.
"We are pleased to have Peri Ann and David join our board and serve on our committees," said Horvat. "Peri Ann's service as a Centreville Bank corporator, along with her vast experience in both law and finance, make her a natural fit for the role of trustee. With David's extensive legal experience in banking and real estate, he will offer great perspective and balance to our decision-making process."
Aptaker earned a Bachelor of Science in Business Administration from the University of Massachusetts, a Master of Science in Taxation from Bentley University, and a Juris Doctor, cum laude, from Suffolk University Law School. She is a member of the Rhode Island, Massachusetts, and Florida Bar Associations and a qualified expert witness in Rhode Island and Massachusetts State and federal courts.
Aptaker is chair of KLR's Business Valuation Group and a member of many professional service organizations including the American Institute of Certified Public Accountants (AICPA), Rhode Island Society of Certified Public Accountants (RISCPA), and Massachusetts Society of Certified Public Accountants (MSCPA), among others.
Gilden earned a Juris Doctorate from Boston University and a Bachelor of Arts degree from Brown University. He has received a number of honors including being named, "Lawyer of the Year – Providence, RI, Banking and Finance Law (2018)" by Best Lawyers in America, and ranked as a leading attorney in the Corporate/Commercial area in Chambers USA America's Leading Lawyers for Business.
Gilden's professional affiliations include the Rhode Island Bar Association, as well as the Massachusetts Bar Association, and the American Bar Association. He is licensed to practice in Rhode Island and Massachusetts.