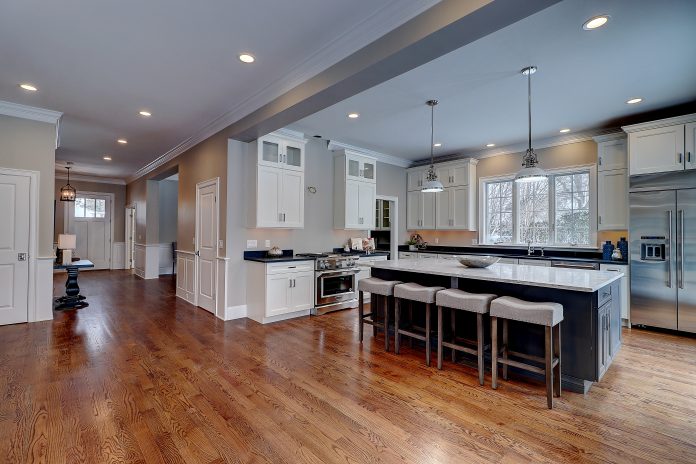 PROVIDENCE – A newly constructed house on the East Side sold recently for $1.6 million, the second-highest price for the East Side so far this year, according to Residential Properties Ltd., which represented both the seller and buyer.
The property is in the Blackstone neighborhood, at 420 Cole Ave.
In the custom home, the builder included millwork, crown molding, hardwood floors and fine furniture finished to create an heirloom-style property, according to the real estate company.
The construction took place on a vacant lot of 0.17 acres, which sold for $400,000 in July 2016, according to Providence online property records.
The owner was Rochambeau Development LLC, of Cranston, with a registered agent of Christopher Bilotti, according to state records.
The sale was announced June 8.
Mary MacDonald is a staff writer for the PBN. Contact her at macdonald@pbn.com.