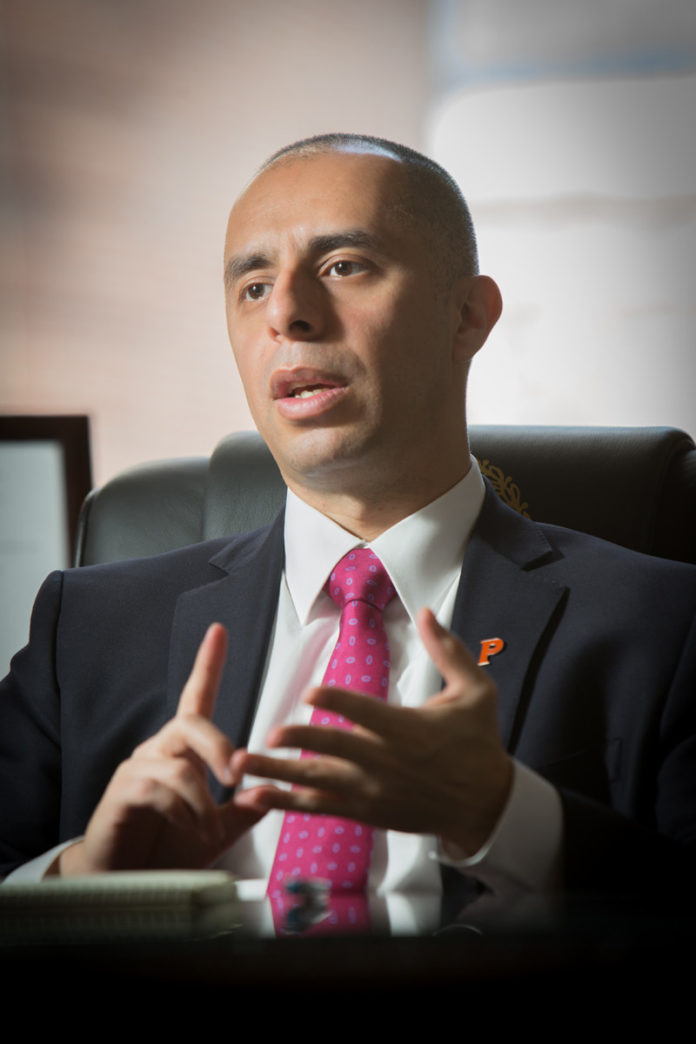 PROVIDENCE – Mayor Jorge O. Elorza on Monday announced a year-end operating surplus of $9.5 million, which will be used to pay down the city's multimillion dollar structural deficit.
The surplus, which the city says is the biggest the city has reported in more than two decades, was realized thanks largely to a $3.77 million savings in debt services, which helped offset $1.7 million over spent for the Fire Department.
At the same time, the city reported a $1.82 million increase in property taxes and a $1.99 million increase in licenses and permitting fees, which offset revenue shortfalls reported out of other departments.
"This is good financial news for the city of Providence," said Elorza in prepared remarks. "Providence has gone through some trying financial times in the past decade, but we have turned a corner."
Elorza says the operating surplus, which includes a $4.3 million deficit reduction payment and $5.1 million in additional money, will go toward paying down the cumulative deficit, which at the end of fiscal 2015 totaled $13.4 million. The cumulative deficit is expected to decrease to $3.97 million.
Robert Hull, R.I. Department of Revenue director, has been closely monitoring the capital city's finances, and meets regularly with city officials. In prepared remarks, the director called the structural deficit reduction, "a step in the right direction," but warned of other lingering financial challenges still facing the city.
"Though we remain concerned that the city cannot arrive at long-term sustainability without difficult work to address unsustainable pension and retiree health care obligations, the reduction of year-over-year deficits reflects the administration's proactive efforts to address Providence fiscal challenges," Hull said.
In 2015, the city's locally controlled employee-pension plan exceeded $1 billion and was underfunded by $951.8 million, according to the R.I. Division of Municipal Finance, an arm of Hull's department. According to the most recently available data, other post-employment benefits (OPEB), largely comprising health care, totaled $1.03 billion in 2013. The city has put zero dollars toward prefunding its OPEB plan.
For four of the past seven fiscal years, Providence has operated at a deficit. Fast-growing employee expenditures, such as costs related to pensions and OPEB, has made it financially difficult for a city that hasn't realized substantial tax-base growth for some time. Nonetheless, paying down the structural deficit is a welcomed sign for the city's leader.
"Due to our proactive efforts, we are pulling ourselves out of a significant deficit faster than anticipated," Elorza said. "This is a significant step in our long-term approach to stabilizing our finances."