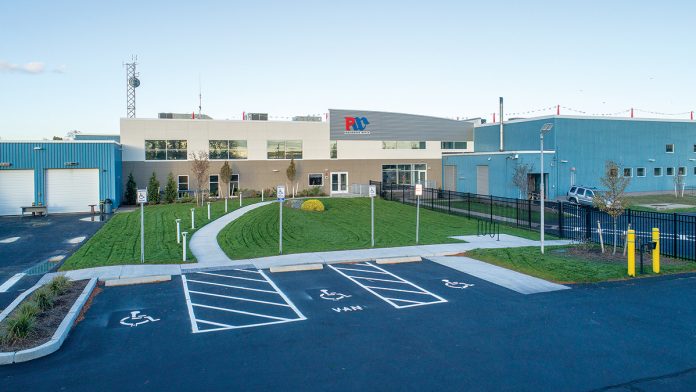 Providence Water Central Operations Facility
125 Dupont Drive, Providence Owner: Providence Water Supply Board
Architects and interior designers: Pare Corp. and Vision 3 Architects
Developer and general contractor: Dimeo Construction Co.
Other parties involved: Providence Water staff and consultants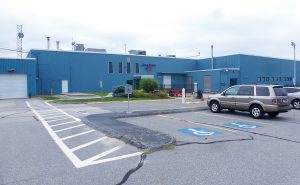 Cost: $16.2 million
Use: Providence Water, a city department regulated by state and federal agencies, repurposed the former Bank of America data and call center by converting administrative space into a 160,000-square-foot, mixed-use facility. The facility combines administrative offices and conference rooms, construction services, a customer service area, meter shop, stockroom, emergency operations, a laboratory, an information technology data room and a museum area, among other amenities, housed under one roof. Enhanced security measures were incorporated into the facility, including additional fencing, a guard shack, cameras, and separate visitor and customer service entrances. The building also includes green infrastructure, such as new windows and skylights to bring in more natural light, and installed bioretention basins and sand filters to reduce stormwater runoff. Providence Water also partnered with GreenWorks Providence, which received a grant for about $15,000, to plant trees, flowers and other vegetation around the building. The department also installed a solar rooftop array to cut down annual electricity consumption.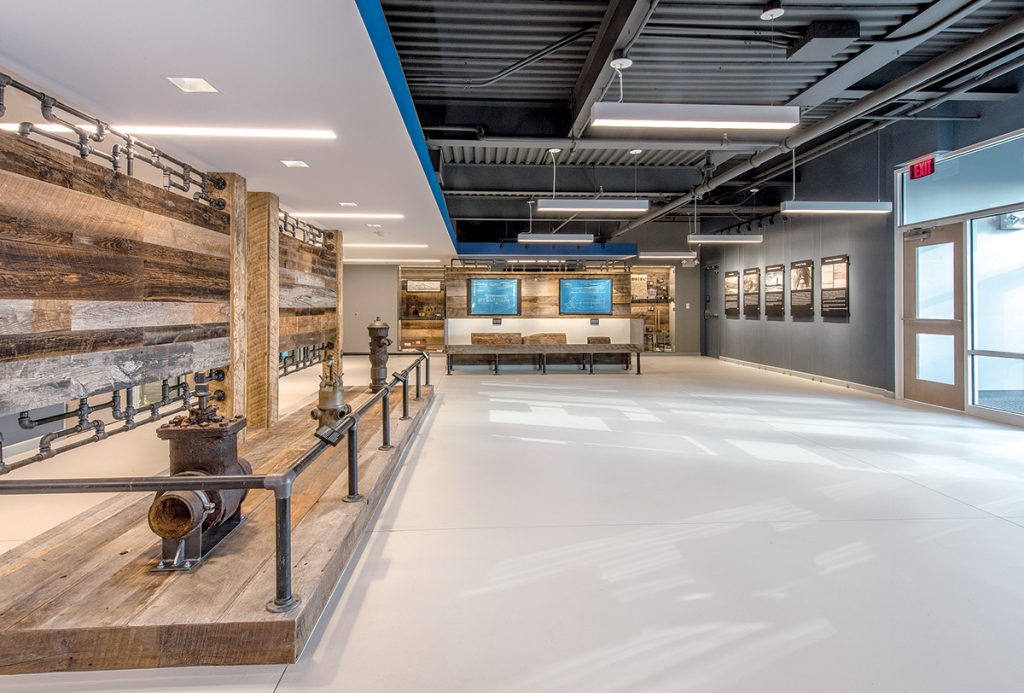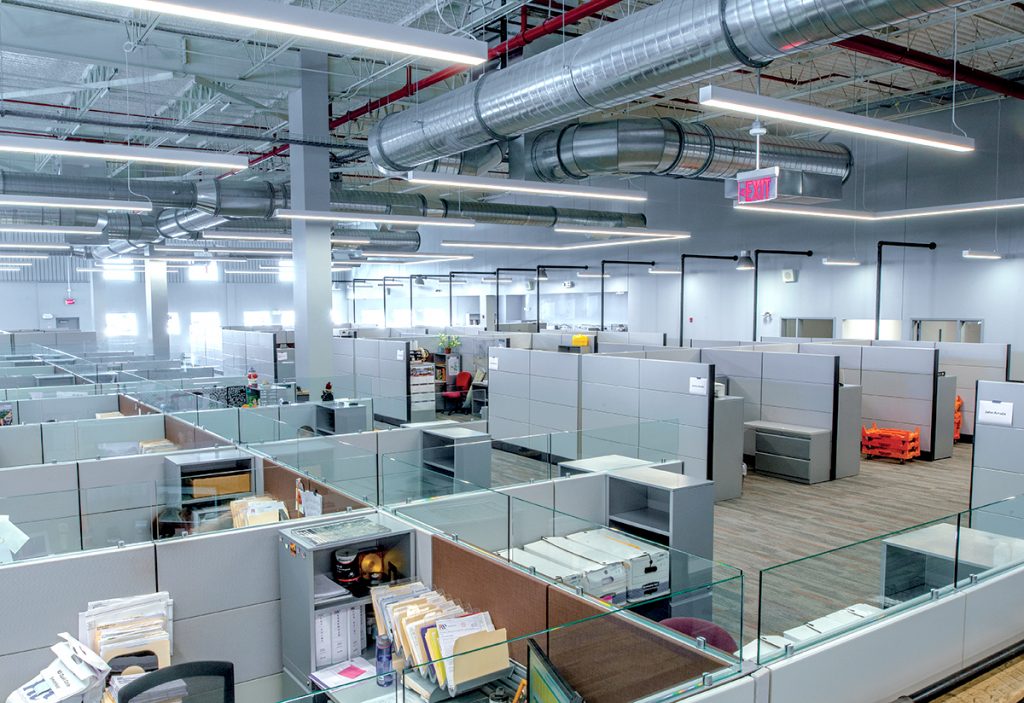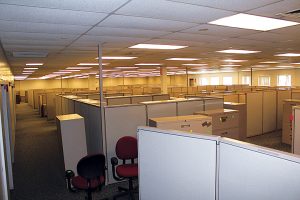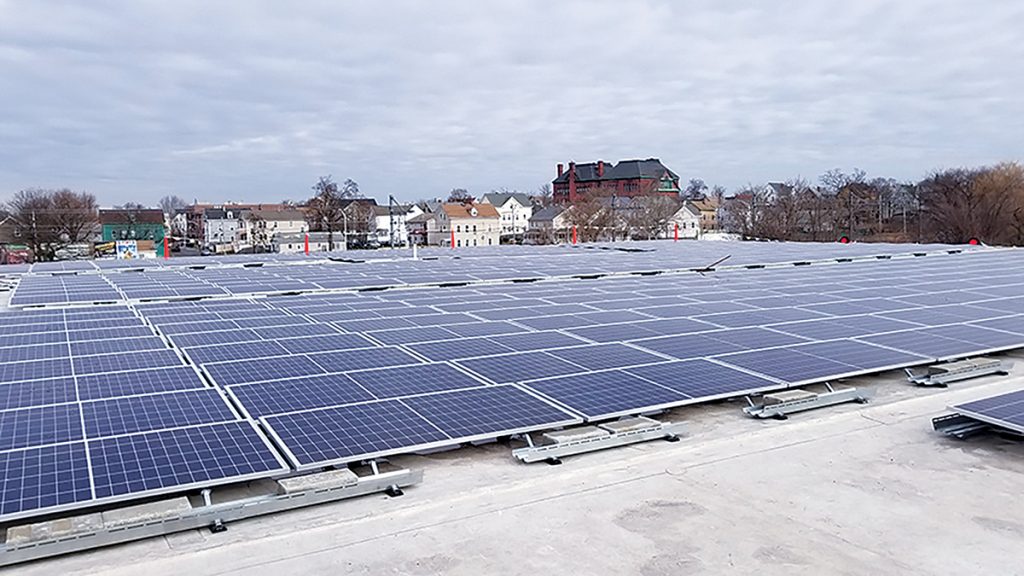 BEFORE AND AFTER PHOTOS COURTESY PROVIDENCE WATER; EXTERIOR PHOTO OF ENTRANCE COURTESY JOSH EDENBAUM PHOTOGRAPHER AND AERIAL IMAGING