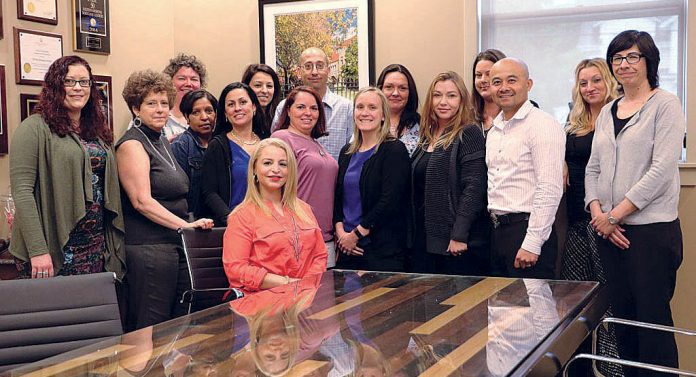 BEST PLACES TO WORK 2018
3. SMALL COMPANIES | Province Mortgage Associates Inc.
Employees in R.I.: 45
President David Currie
Questions answered by: Donald P. Wilson, director of corporate relations
---
What three words best describe your staff? Dedicated, professional, fun.
What employee benefit is the most popular among staff members? Our operations staff enjoys the flex time that we offer because it gives them the ability to communicate and work as a team to take advantage of opportunities to be at home with their families or to take some much-needed time off.
How do you encourage employee engagement? Employee engagement starts with "Our Province Principles" that hang proudly on the walls of every Province location that emphasizes how we are all a reflection on one another.
What won't you tolerate in the workplace? We will not tolerate disrespect or pointless complaining.