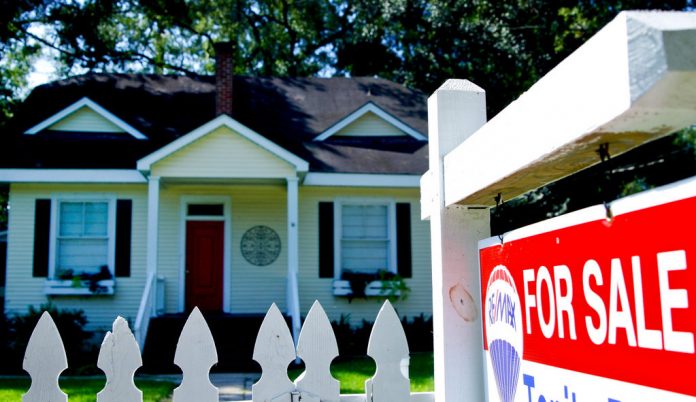 PROVIDENCE – The Rhode Island home price index increased 5.6 percent year over year in October, tied for the second highest HPI growth rate in New England along with New Hampshire, according to CoreLogic Tuesday.
The United States HPI increased at a 5.4 percent year-over-year clip in October.
"Rising prices and interest rates have reduced home buyer activity and led to a gradual slowing in appreciation," said Frank Nothaft, chief economist for CoreLogic in a statement. "October's mortgage rates were the highest in seven and a half years, eroding buyer affordability. Despite higher interest rates, many renters view a home purchase as a way to build wealth through home-equity growth, especially in areas where rents are rising quickly. These include the Phoenix, Las Vegas and Orlando metro areas, where the CoreLogic Single-Family Rent Index rose 6 percent or more during the last 12 months."
The Ocean State HPI growth rate for the month was just edged out for highest HPI growth in the region by Massachusetts' 5.7 percent year-over-year HPI growth.
At No. 4 in the region was Maine's 4.4 percent HPI growth, followed by Vermont at 3.9 percent growth and Connecticut at 1.1 percent growth.
Nevada had the highest year-over-year HPI growth in the nation in October at 12.1 percent.
CoreLogic also noted that in the Providence-Warwick-Fall River metropolitan area, HPI increased 6 percent from October 2017 to October 2018.
The full report may be viewed online, but may require free registration.
Chris Bergenheim is the PBN web editor. Email him at Bergenheim@PBN.com.