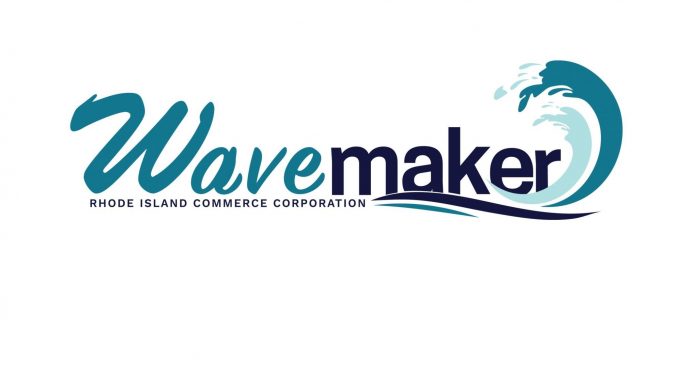 PROVIDENCE – Gov. Gina M. Raimondo and the R.I. Commerce Corp. announced Tuesday that in its third round, the Wavemaker Fellowship awards have supported a total of 240  college graduates working in Rhode Island in the fields of science, technology, engineering and mathematics as well as the design field.
The Wavemaker Fellowships are tax credits designed to defray the cost of student loans for a minimum of two years.
Commerce RI said nearly 400 professionals submitted applications for this round of Wavemaker tax credits. The average annual award for the grant is more than $3,600.
Fellows were selected in a competitive review process.
The previous year, the program accepted 224 fellows.
Commerce said 62 percent of fellows graduated from a Rhode Island institution and 88 percent of fellows are Rhode Island residents.
"We've created thousands of jobs in the past four years, and I want Rhode Islanders to get those jobs," said Raimondo in a statement. "We're fortunate to have so many institutions of higher learning in our state, but too often graduates are faced with a tough choice between working here or taking offers elsewhere. The Wavemaker Fellowship can make that decision a little easier while enhancing Rhode Island's workforce and retaining our best and brightest."
The fellowship awards STEM and design graduates who are working in Rhode Island with a refundable tax credit worth up to $6,000 per year for up to four years. The maximum annual credit awarded is $6,000 for graduate degree holders, $4,000 for bachelor's degree holders and $1,000 for associate degree holders.
Chris Bergenheim is the PBN web editor.