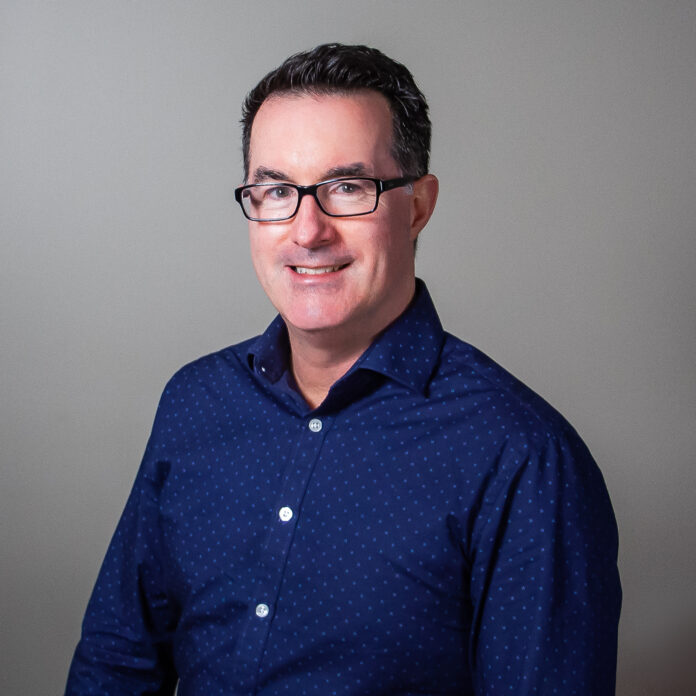 Providence-based marketing agency RDW Group today announces the hiring of Martin Walsh as its creative director. Walsh, a 30-year veteran of the advertising industry, will oversee all aspects of the agency's creative efforts.
"Bringing in Martin as our next creative director is a real win for our agency and for our clients, present and future," said Phil Loscoe, RDW Group's Managing Partner. "As we navigated the process of finding our next creative lead, Martin brought the kind of personal and professional qualifications we wanted: award-winning work, track record of successful team leadership, strong reputation across the industry, and a skill set that both matches our clients' current needs and their desire for innovation."
Walsh comes to RDW Group after having spent time at a number of advertising agencies across New England, including Arnold Worldwide; Leonard, Monahan, Lubars & Kelly; Pagano, Schenck & Kay; and most recently as creative director at Cronin. Over the course of his career, he's held various creative and leadership positions, working with clients across finance, consumer goods, insurance, and healthcare, including Dartmouth Health and the State of Connecticut. Walsh has earned honors from the New England Hatch Awards, CT Art Directors Club and the CT Advertising Club, among others.
"The roster of clients here at RDW, and the creativity and collegiality of the team, made this an opportunity I couldn't pass up," said Walsh. "I'm looking forward to helping our clients and our team take their efforts to the next level."
Walsh is replacing RDW's longtime Executive Creative Director Jeff Patch, who retired at the end of last year.