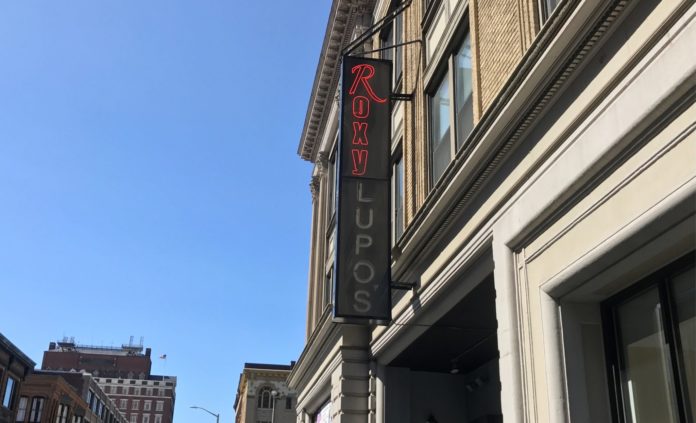 PROVIDENCE – It's a new name in an old venue.
Lupo's Heartbreak Hotel, the storied Providence music venue, is rebranding itself, adopting the moniker the theater used in its earliest years: The Strand.
The rebrand coincides with the completion of renovations to the venue – including updates to the stage, dressing rooms, bathrooms and balcony seating – which have been ongoing for the past two months according to Gary Williams, a representative of the Strand Entertainment Group.
Starting Friday, the venue will be formally known as the Strand Ballroom and Theatre, a reference to the earliest days of the building which was built in 1915.
The Strand began styling itself as numerous variations of "Lupo's" after Rich Lupo, the businessman who over time acquired a large stake in the venture. Throughout recent years, Lupo has sold some of his holdings in the venue, resulting in its reversion to The Strand, Williams said.
Some work must still be done before the redesign is complete, including updates to the front of the building and a new marquee to be completed by December 2017.
"The venue has been through a lot," Williams said, "it being closed, being Diesel, being the Strand, Lupo's at the Strand, Lupo's, Lupo's / Roxy…"
"But I guarantee," Williams said, "this iteration of The Strand will be the best of all."
More information can be found at The Strand's website.
Kyle Borowski is a PBN contributor.