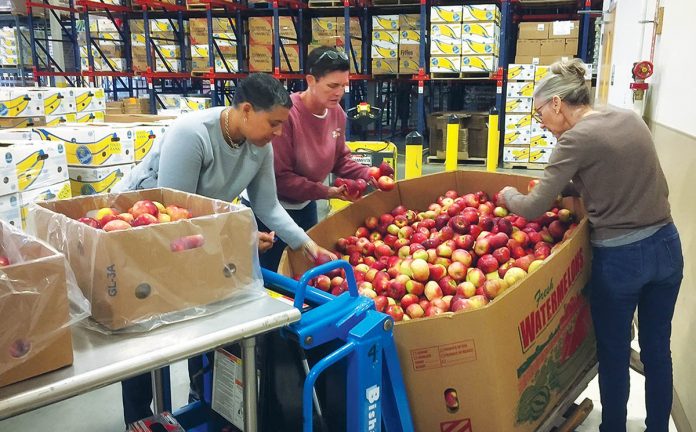 BEST PLACES TO WORK 2018
2. SMALL COMPANIES | Rhode Island Foundation
Employees in R.I.: 44
CEO and President Neil D. Steinberg
Questions answered by: Frank Cerilli, director of human resources
---
What three words best describe your staff? Dedicated, impassioned, team-oriented.
How do you encourage employee engagement? We treat employees fairly and with respect, lead by example and encourage them to grow personally and professionally by providing a supportive work environment, open-communication training opportunities, active involvement and recognition.
What won't you tolerate in the workplace? Disrespect or intolerance for internal and external customers, or poor customer service.
What employee recognition program does your staff like the most? At year's end, executive managers throw an employee-appreciation breakfast for employees with a special gift. At monthly meetings, birthdays and service-time anniversaries are celebrated, as are special shout-outs to and from team members from all levels.