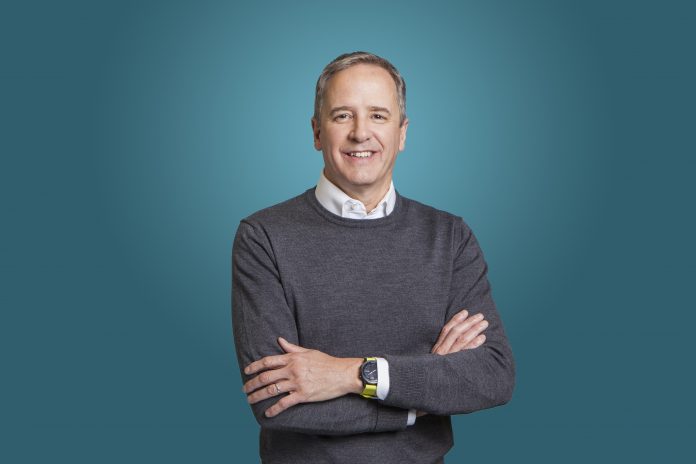 PROVIDENCE – Rubius Therapeutics, a Cambridge, Mass.-based biotech firm that develops and genetically engineers red blood cells for use in medications for rare diseases, cancer and autoimmune disorders, has been issued three new U.S. patents.
Two of the issued patents are related to the matter and methods of use for an investigational cellular therapy for patients with phenylketonuria, or PKU. PKU is a rare inherited disorder leading to the buildup of an amino acid in the body.
The third patent is Rubius' first issued composition of matter patent in immune-oncology; it relates to cells having a checkpoint inhibitor linked to the cell surface, according to a news release.
"The issuance of these key patents strengthens our growing intellectual property portfolio and demonstrates our leadership position in the field of cellular therapy," said Dr. Pablo J. Cagnoni, CEO of Rubius Therapeutics. "The RTX-134 composition of matter and methods of use patents, along with our immuno-oncology patent, highlight the breadth of both our platform and our patent estate."
Rubius has 29 patent families with more than 125 patents pending worldwide.
The company is building a new, $155 million manufacturing facility at the old Alexion factory on Technology Way in Smithfield. It's expected to be completed sometime next year.
Susan Shalhoub is a PBN contributing writer.