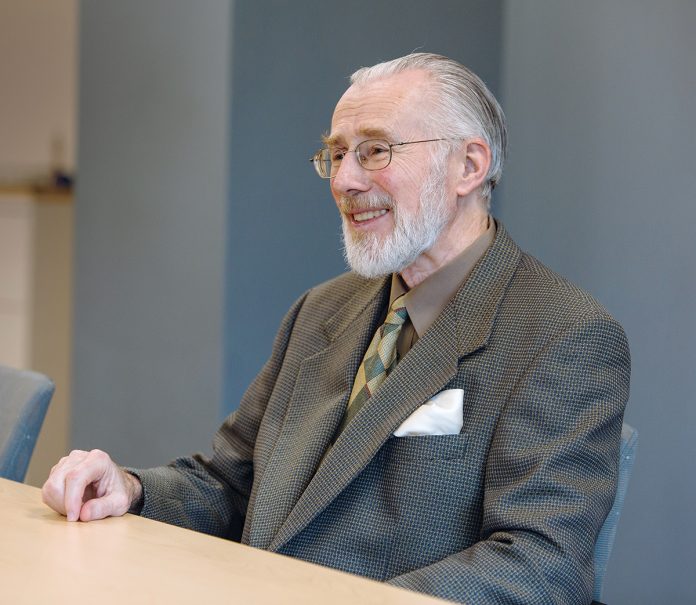 BRISTOL – Announcement of Roger Williams University President Donald J. Farish's retirement was not the only news in the May 21 letter from the school's board of trustees.
In his statement within the letter, Farish mentioned the university "will embark on a master planning process" in the coming year.
Confirmed by university spokesperson Edward Fitzpatrick, RWU will undertake a master plan process meant to "analyze the long-term land-use and building-use needs for the Bristol campus."
While Fitzpatrick added there is "no firm timetable," he concurred the process will commence in the next year.
The school plans to seek input from multiple internal communities, including faculty, staff, students, the board and the town of Bristol, among other partners.
Emily Gowdey-Backus is a staff writer for PBN. You can follow her on Twitter @FlashGowdey or contact her via email, gowdey-backus@pbn.com.