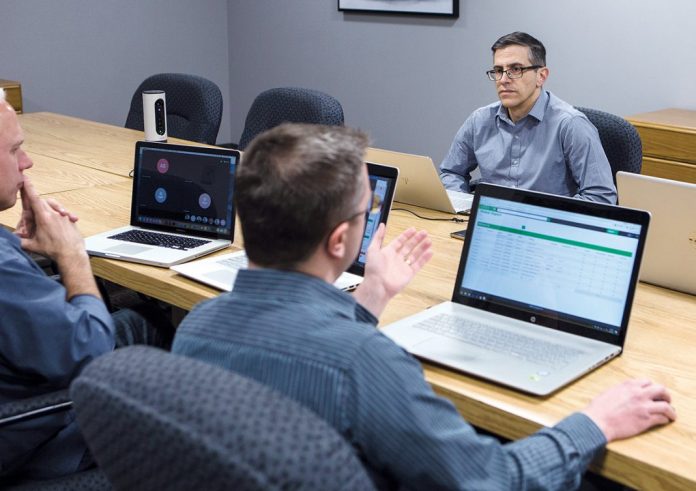 PROVIDENCE – Scrum, a framework for managing projects such as software development, is the focus of a Trilix and Tech Collective event on Sept. 25.
Tech Collective announced the event in a press release.
"A Deep Dive into Scrum and How it Can Accelerate Your Work" will be hosted by Randy Jackvony, principal of technology and client services at Trilix, a Cranston-based app-development company. He will cover how Scrum works, why it's increasingly replacing Waterfall methodology in building software development, how it can be used to replace certain project-management approaches, misconceptions, best practices and more.
"Having a successful project rollout is no small feat. In fact, [Project Management Institute] research shows that globally organizations wasted an average of $97 million for every $1 billion invested in projects and programs as recently as 2016. A number of factors contribute to this waste, including lack of communication … and inefficiencies," according to the release.
The session will include exercises, work in small groups, idea-generation on Scrum applications in attendees' companies and peer feedback.
Tickets for the session are $50 and registration can be made here.
The event is from 8-10 a.m. at Tech Collective, 188 Valley St., Providence.
Susan Shalhoub is a PBN contributing writer.