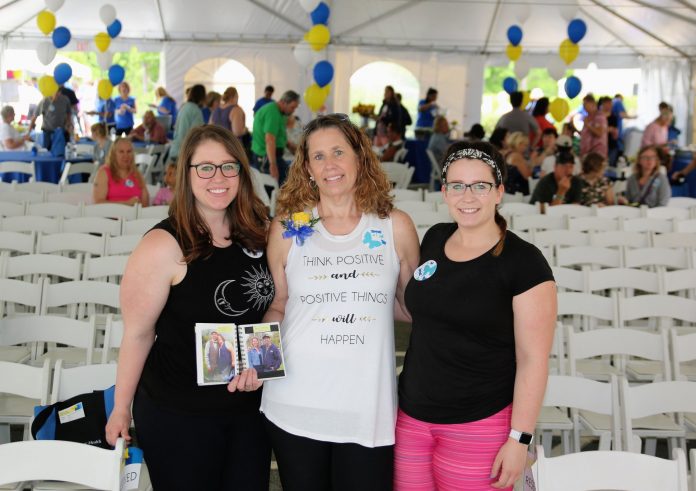 PROVIDENCE – More than 250 patients who underwent bariatric weight loss surgery at the Southcoast Center for Weight Loss in Wareham, Mass., gathered to celebrate the facility's 15th anniversary on June 1.
In addition to the Wareham location, there are centers in Fall River and Hyannis, Mass., all of which are part of Southcoast Health.
More than 7,500 bariatric procedures have been performed since the program's creation in 2004, and patients have lost a combined total of more than 600,000 pounds.
Dr. Rayford Kruger, the program's founder and physician in chief for surgery at Southcoast Health, told patients that their own determination was behind their success.
"Great bariatric surgery requires great patient dedication," Kruger said.
The weight loss center offers surgical and nonsurgical options, along with counseling.
At the anniversary event, two patients shared their weight loss stories.
Dan O'Brien of Scituate, who lost 160 pounds after bariatric surgery, appears in ads for the program but told the crowd he doesn't need to be paid because of the benefits he's already enjoyed.
"If my story can help save one person's life, then it will have served its purpose," he said.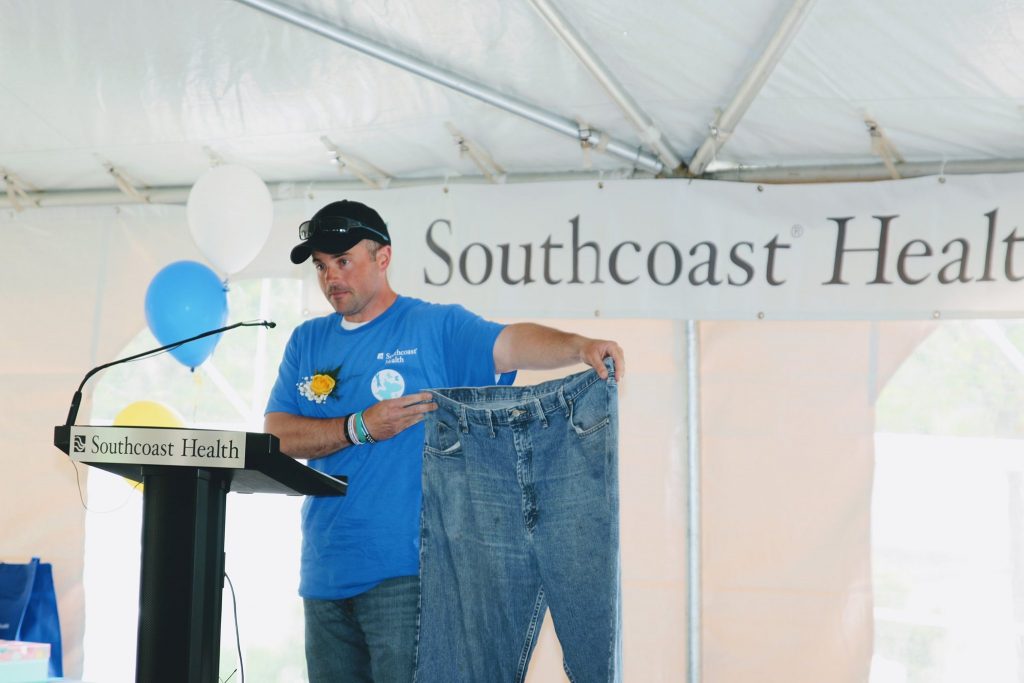 Jo-Ann Silva of Acushet had surgery about four years ago after she was unable to complete a hike with her daughters on a vacation in Utah.
Silva ended up losing 150 pounds and recovered from diabetes, high blood pressure and orthopedic issues. A year after her surgery, she was able to complete the hike in Utah with her daughters.
"Not only did I change my mind to make life better for myself, but I wanted to be a role model for my girls," she said.