Home
Tags
Carmen & Ginger.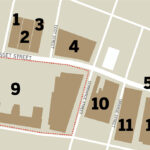 Weybosset Street Page Street to Delta Street, Providence PBN RESEARCH AND PHOTOS/James Bessette PBN GRAPHIC/Lisa Lagreca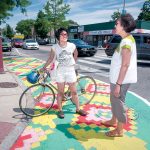 On a sunny, June afternoon, two women stop to greet one another – one entering, one exiting Seven Stars Bakery on Hope Street, on...
WHEN IT COMES TO RUNNING A BUSINESS, failure is not an option for Kelly Mendell, president of MIKEL Inc. in Middletown. That's according to Mark...