Home
Tags
Duffy & Shanley Inc.
Tag: Duffy & Shanley Inc.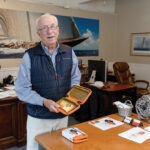 Sales and sailing have always been a part of Paul Fleming's life. The son of an emigrant who moved from Ireland, Fleming learned to sail...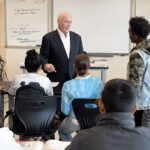 The Providence schools need an infusion of energy and expertise. Business owners and leaders are being asked to commit staff and financial resources to...