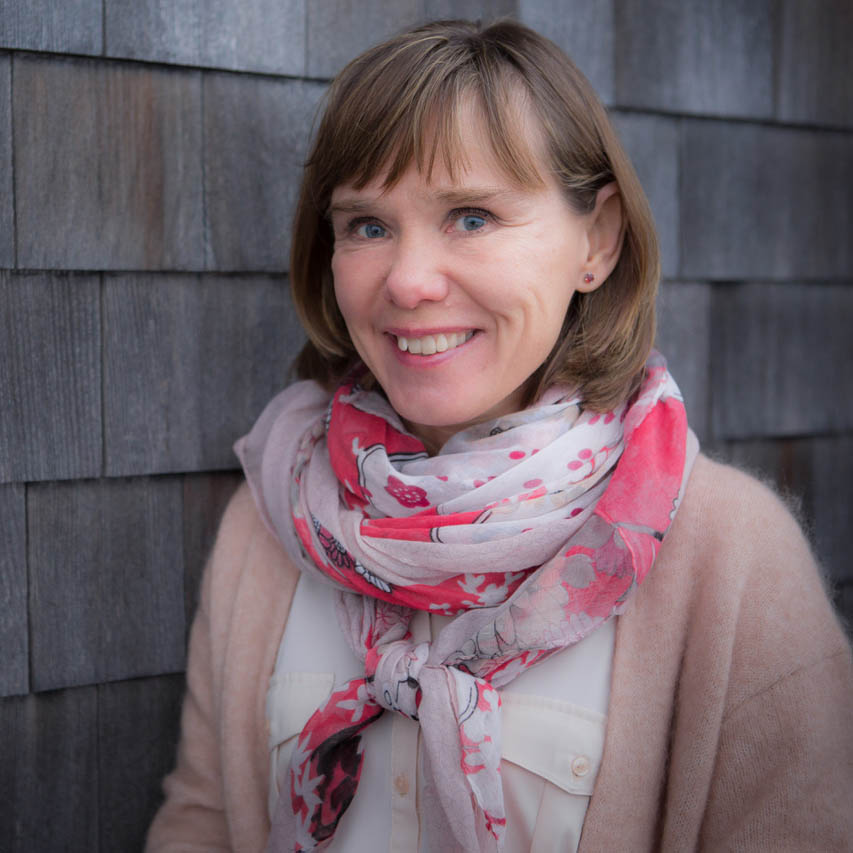 NARRAGANSETT – In an international effort to improve practices in the Philippine fishing industry, University of Rhode Island researchers working through its Coastal Resources Center have won a $25 million, five-year sustainable fisheries grant – the largest in the school's history – the school announced Monday.
The CRC, which is part of the Graduate School of Oceanography, has partnered with the U.S. Embassy in the Philippines and the U.S. Agency for International Development – the funders of the grant – as well as multiple other research and higher education institutions to implement what is being called the U.S. AID/Philippines Fish Right Program.
"We're honored to be leading this consortium and I'm excited to work in a country that has a great commitment to sustainable fisheries and improving the livelihoods of its residents," said Elin Torell, director for international programs at the CRC and the lead researcher for Fish Right, in a statement.
As an organization, Fish Right is working to increase fish stock in the Philippines by improving fisheries management and building up the resilience of local fishing communities. This work, per URI, is expected to impact the lives of up to two million individuals – including women and other marginalized groups – living in coastal communities including Calamianes, Southern Negros and Visayan Seas.
Bruce Corliss, dean of the Graduate School of Oceanography, believes the honors is a statement of confidence by U.S. AID in the work of CRC.
"URI's experience in the region, and demonstrated success globally, most certainly factored greatly in U.S. AID's decision," he said in a statement. "The Coastal Resources Center has a deep understanding of the science and a history of creating local partnerships that build sustainable fisheries, protect marine ecosystems and empower coastal communities."
Work will be a joint endeavor by Fish Right and the Bureau of Fisheries and Aquatic Resources of the Philippines Department of Agriculture as well as national, regional and multinational partners who will assist in the development of economic incentives for sustainable fisheries, coastal resource management and community building.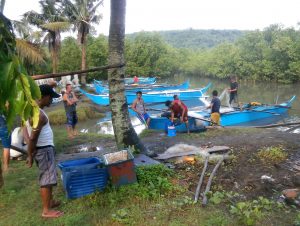 Nygiel Armada, a Filipino leader in fisheries reform, will direct efforts on the ground in the Philippines while Torell and Glenn Ricci, a CRC program manager, will lead the project from URI's Narragansett Bay campus.
Co-investigators include Michael Rice and Emi Uchida, professors in the College of the Environment and Life Sciences, and Brian Crawford, CRC senior coastal manager.
CRC has been working with the Philippines since the 1980s, most recently in 2013. In 2014, the CRC received a $23,987,827 grant to lead a fisheries project in Ghana – now the second-largest grant in URI history.
Emily Gowdey-Backus is a staff writer for PBN. You can follow her on Twitter @FlashGowdey or contact her via email, gowdey-backus@pbn.com.