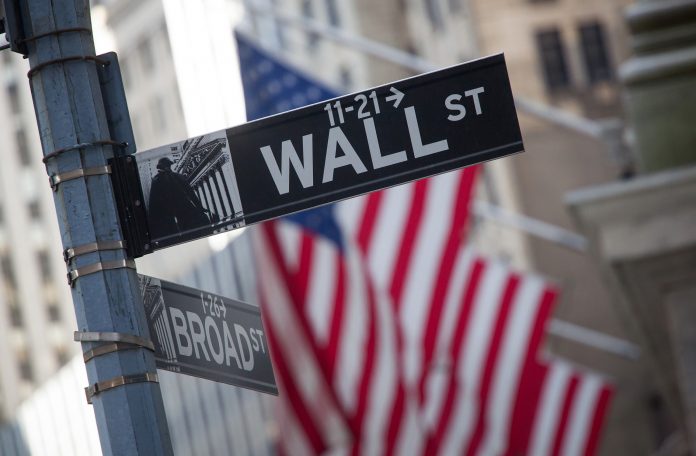 PROVIDENCE – With this fall marking a decade since the 2008 financial crisis, a Wall Street watchdog group contends that storied New York investment banking firm Goldman Sachs is trying to rewrite history.
"Goldman Sachs has relentlessly tried to rewrite the history of the 2008 crash, pretending that it was never at risk of failure. That is simply false," said Dennis Kelleher, president and CEO of Better Markets, which describes itself as a nonprofit organization founded in the wake of the 2008 crisis to "promote the public interest in the financial markets, support the financial reform at Wall Street and make our financial system work for all Americans again."
"As proved by an email from 10 years ago, Goldman Sachs was 'toast' and would have gone bankrupt but for being bailed out by the United States government and taxpayers," Kelleher said in a statement. "Those bailouts saved the bank and the jobs, status and wealth of all the Goldman bankers."
He was referring to the $700 billion federal bailout of the banking and financial industry orchestrated by then-Treasury Secretary Hank Paulson, who previously had been chief executive at Goldman Sachs.
Reproduced by Better Markets, the email was from Michael Silva, then a high-ranking executive at the Federal Reserve Bank of New York, in which he refers to a telephone call from investment banking firm Morgan Stanley to Timothy Geithner, then-president of the Fed in New York.
Morgan Stanley called Geithner to tell him it would not be able to open the following Monday, according to the email. Silva wrote that Morgan Stanley also told Goldman Sachs about its precarious position, and that Goldman Sachs "is now panicked because [the firm] feels that if Morgan Stanley does not open, then Goldman Sachs is toast."
Kelleher recently said: "While many are remembering the 10th anniversary of the collapse of [financial-services firm] Lehman Brothers and the onset of the worst financial crash since 1929, there is too much spin, self-congratulation and omission or denial of the actual facts."
Scott Blake is a PBN staff writer. Email him at Blake@PBN.com.