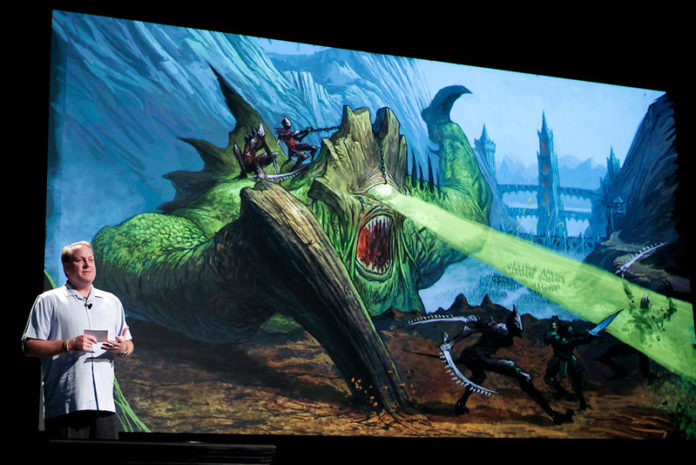 The last defendant in the state's lawsuit to recover money from its ill-fated 38 Studios LLC investment has settled for $16 million. All told, roughly $61 million has been recovered through settlements with the various defendants, although legal fees will reduce that amount to $49.7 million, against an estimated loss of roughly $88 million on the failed video game developer.
While this final settlement with Hilltop Securities Inc., formerly First Southwest Co., assuming it is approved by the court, will end the legal jousting over the bonds sold on behalf of Curt Schilling's vanity venture, it certainly will not be the end of the story.
Gov. Gina M. Raimondo says she will petition to allow the grand jury documents about 38 Studios to be made public.
The public should have informed discussions about what went wrong with this deal and what lessons can be learned from the state's collective mistake.
But Gov. Raimondo has been clear that it is too easy to take the wrong lessons away from the failure of this effort at economic development.
Make no mistake, 38 Studios was an economic-development play, one which, in the end, was not well-thought out or executed. But its failure should not be used as a cudgel to stamp out smart, effective public investments that move the state forward.
In a competitive marketplace for private investment, the public sector must be a player, too. Just a smarter one than it was with 38 Studios. •