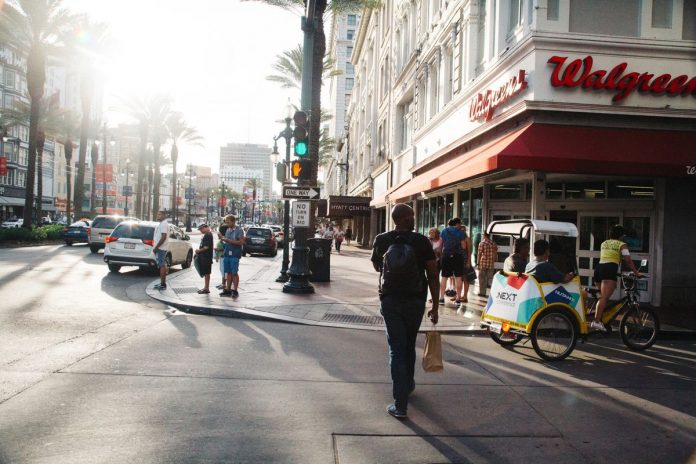 NEW YORK – Walgreens Boots Alliance Inc. is rolling out a nationwide next-day prescription-delivery service to fend off competition from Amazon.com Inc. and numerous venture capital-backed startups.
Walgreens has thousands of retail stores, which could give it a leg up in speedy distribution of prescription drugs. But Amazon also has a sizable network of stores where consumers can pick up things they order online after its takeover of the grocery chain Whole Foods.
Key insights
The new service would allow patients to go online to fill a prescription and pick it up in a drugstore or have it delivered by FedEx Corp. the next day for $4.99. Same-day service will be available in select areas. Walgreens and rival CVS Health Corp. face a looming threat from Amazon, which bought online pharmacy PillPack for about $1 billion in June. While Amazon hasn't disclosed its plans, its new online pharmacy has licenses in every state. Several venture-backed startups also offer same-day prescription delivery or websites that allow you to pay in advance for drugs and pick them up at a drugstore of your choice. CVS started offering one-to-two day home delivery nationwide for $4.99 in June. It also has same day-delivery in certain areas.
Robert Langreth is a reporter for Bloomberg News.