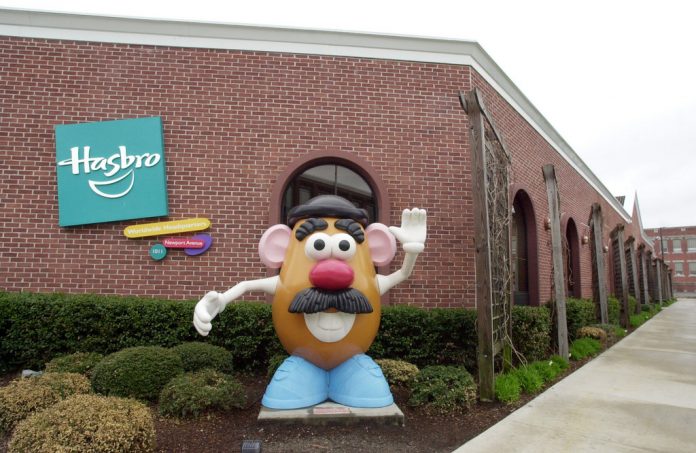 PROVIDENCE – Both CVS Health Corp. and Hasbro Inc. have been named as 2018 Civic 50 honorees, an award for superior corporate citizenship from the volunteer service company Points of Light.
Both Rhode Island companies were also named in 2016. Hasbro has received the award since Points of Light launched the honor in 2012.
"At Hasbro, we are driven and inspired by our purpose to make the world a better place for children and their families, and feel deeply honored to be once again recognized as one of America's most community-minded companies," stated Brian Goldner, chairman and CEO of Hasbro.
The Civic 50 honors companies with U.S. operations and revenue of $1 billion or more, and are selected on four dimensions of their U.S. engagement program: investment, integration, institutionalization and impact.
"In addition to our commitment to support the communities we serve, we're fortunate to be able to depend upon the talents and generosity of our colleagues and customers to deliver on our purpose of helping people on their path to better health," said Larry J. Merlo, president and CEO of CVS, in a statement.
Other notable companies on the Civic 50:
KPMG LLP
Raytheon Co.
Aetna Inc.
UnitedHealth Group
"The Civic 50 truly highlights the commitment of community and civic engagement of America's leading brands," stated Natalye Paquin, president and CEO of Points of Light. "Points of Light believes that people drive change in addressing society's growing and most profound challenges. The business community plays an important role in creating and delivering innovative solutions that drive social good in the communities where they live and work."
Chris Bergenheim is the PBN web editor.