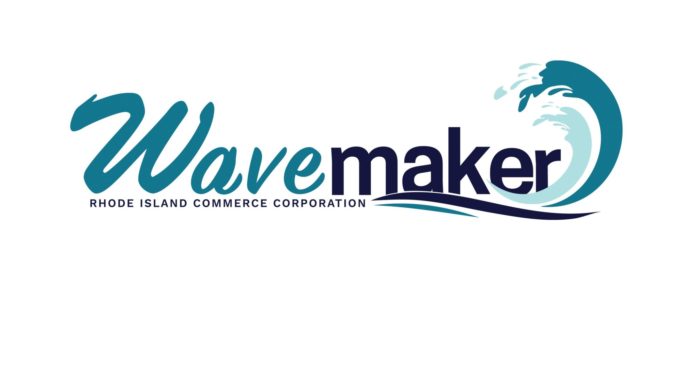 PROVIDENCE – The second round of Wavemaker Fellowships were awarded to 224 professionals, Gov. Gina M. Raimondo and the R.I. Commerce Corp. announced Monday.
"I want our homegrown talent to live, work and thrive in Rhode Island," Raimondo said in a statement. "After graduation, students are often faced with the tough choice between working here or entertaining offers elsewhere. With the Wavemaker Fellowship, we can make that decision a little easier, while enhancing our workforce and retaining the best and the brightest."
The average annual award given to each recipient was $3,875 to defray student loan repayments. To qualify, applicants had to be graduates who work in Rhode Island in the science, technology, engineering and mathematics sectors or in the design field.
"This award works out to about $475 per month, which can really be beneficial in the lives of recent graduates," the governor said. "Our state is on the move. Companies and businesses are taking a fresh look at Rhode Island, and I want Rhode Islanders to be first in line for these jobs."
Commerce indicated that 54 percent of the Fellows graduated from a Rhode Island institution, however 89 percent of the Fellows are Rhode Island residents.
Over 325 professionals submitted applications for the second round of fellowships.
The awards will account for approximately $868,000, provided all the award recipients remain eligible.
Wavemaker Fellowship round two breakdown:
Over half of the recipients held a bachelor's degree
45 percent of recipients have a master's degree or higher
2 percent of recipients have an associate degree
26 percent of recipients are employed in design, food and custom-manufacturing industries
19 percent work in defense, shipbuilding and maritime
15 percent work in IT, cyber and data analytics
Chris Bergenheim is the PBN web editor.