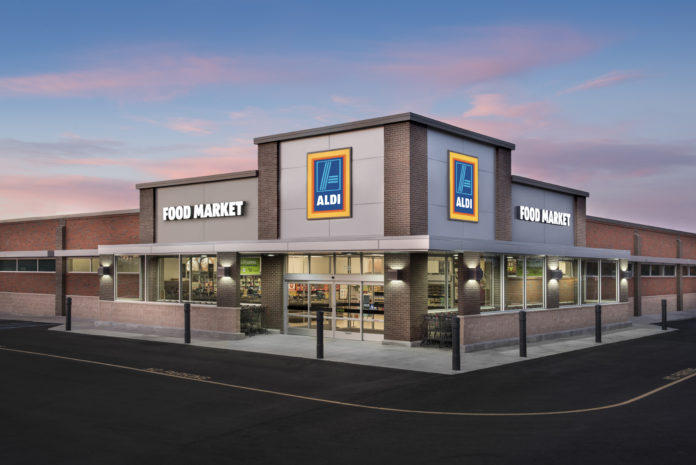 CRANSTON – Aldi recently unveiled a renovation to its Cranston store, part of a $1.6 billion investment in renovations and new facilities announced this year by the supermarket chain.
The Cranston store, at 1015 Cranston St., is one of eight Aldi stores in Rhode Island. The Germany-based supermarket company has announced that 1,300 of its stores will be remodeled or expanded in the U.S. over the next three years.
The site includes a focus on fresh produce, dairy and bakery sections and more room for products. The stores received a modern makeover, according to a news release, with environmentally friendly building materials, energy-saving refrigeration and LED lights.
Mary MacDonald is a PBN staff writer. Contact her at macdonald@pbn.com or follow on Twitter at MaryF_MacDonald.