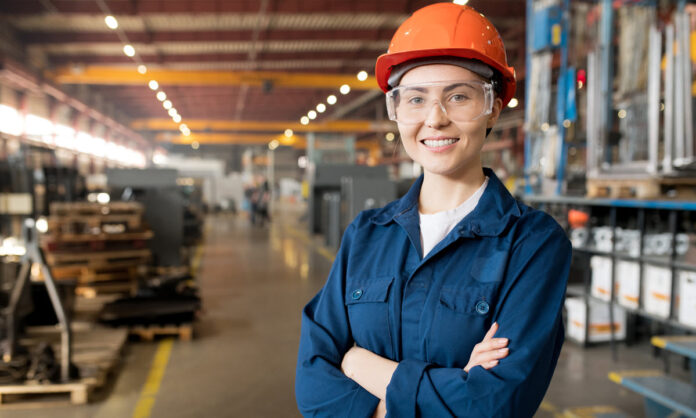 Warwick, RI – The Beacon Mutual Insurance Company, the leading provider of workers' compensation insurance in Rhode Island, is proud to announce a new partnership with the Rhode Island Manufacturers Association (RIMA) starting in July 2023.
Under this partnership, Beacon policyholders who are RIMA members and meet the qualifying criteria can take part in a shared earnings program that rewards them with a return premium based on their safety performance.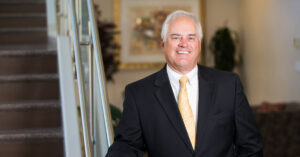 "We're proud to partner with RIMA because we recognize the important role manufacturing plays in our regional economy," said Brian J. Spero, President and CEO of Beacon Mutual. "We look forward to working together to support the manufacturing industry and ensure the continued success of Rhode Island's economy."
In addition to the shared earnings program, the partnership will allow Beacon to work with RIMA to provide safety services and education to RIMA members to further develop their workplace safety culture. Beacon plans to work with RIMA to offer training and safety education resources to RIMA members to help them reduce injuries and minimize risk.
"We are excited to be working with Beacon to provide our members with additional benefits," said Dave Chenevert, Executive Director of RIMA. "This relationship will allow our members to take advantage of Beacon's expertise in workers' compensation insurance and safety services, helping them to create safer workplaces and reduce costs."
Beacon Mutual is committed to providing its policyholders with the best possible workers' compensation coverage and services, and this partnership with RIMA is another example of that commitment. For more information about the partnership, please visit www.beaconmutual.com.