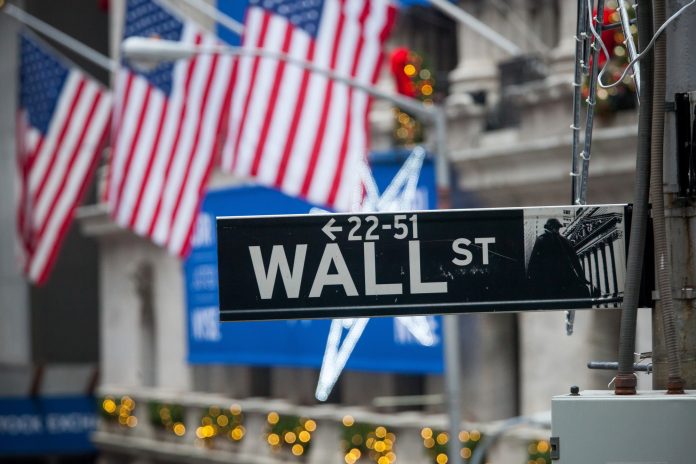 PROVIDENCE – Better Markets, a nonprofit advocating for the public's interests in financial markets, applauded a new U.S. Supreme Court decision in the case of Lorenzo v. SEC that individuals can be liable for fraud when they disseminate fraudulent information, even if they didn't specifically make the statement.
Francis Lorenzo, while director of investment banking for Charles Vista LLC, sent out emails to potential investors that misrepresented the poor financial condition of a client company. Lorenzo argued that he merely forwarded the emails on behalf of his employer and did not write or read the contents, so he shouldn't be held accountable.
The case was originally brought against Lorenzo by the U.S. Securities and Exchange Commission, which resulted in an administrative law judge finding that Lorenzo made material misrepresentations. He was ordered to pay a $15,000 fine and refrain from working in the securities industry.
Lorenzo petitioned the Supreme Court, which on March 27 upheld the SEC's decision.
"The Supreme Court's Lorenzo decision is a big win for investors, retirees and Main Street," Better Markets President and CEO Dennis Kelleher said in a statement. "The SEC is the cop on the Wall Street beat and it needs broad power and authority to hold fraudsters liable. This decision preserves that authority and puts the financial well-being and quality of life of hardworking Americans ahead of Wall Street fraudsters."
Scott Blake is a PBN staff writer. Email him at Blake@PBN.com.