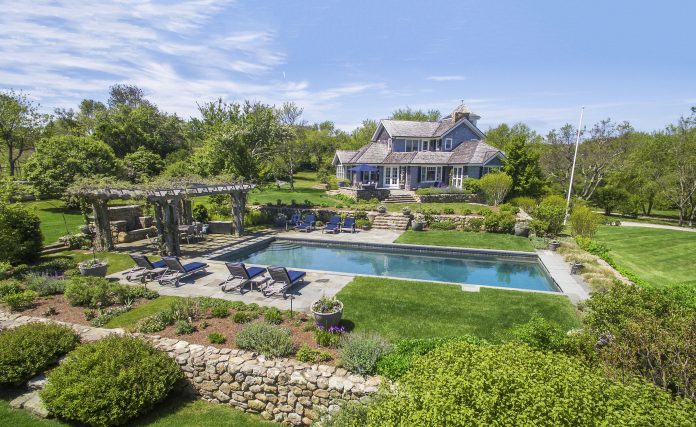 NEW SHOREHAM – The property at 1538 Center Road on Block Island has sold for $3.5 million, Lila Delman Real Estate announced Friday.
The 4,159-square-foot contemporary home sits on a 2.37-acre property and features five bedrooms, five-and-one-half baths, two fireplaces, a pool and a pool-side pergola.
The property was last assessed at $1.97 million in 2016.
The recent sale was the highest sale price on Block Island so far this year.
The sellers were represented by Rosemary Tobin, sales manager of Lila Delman's Block Island office.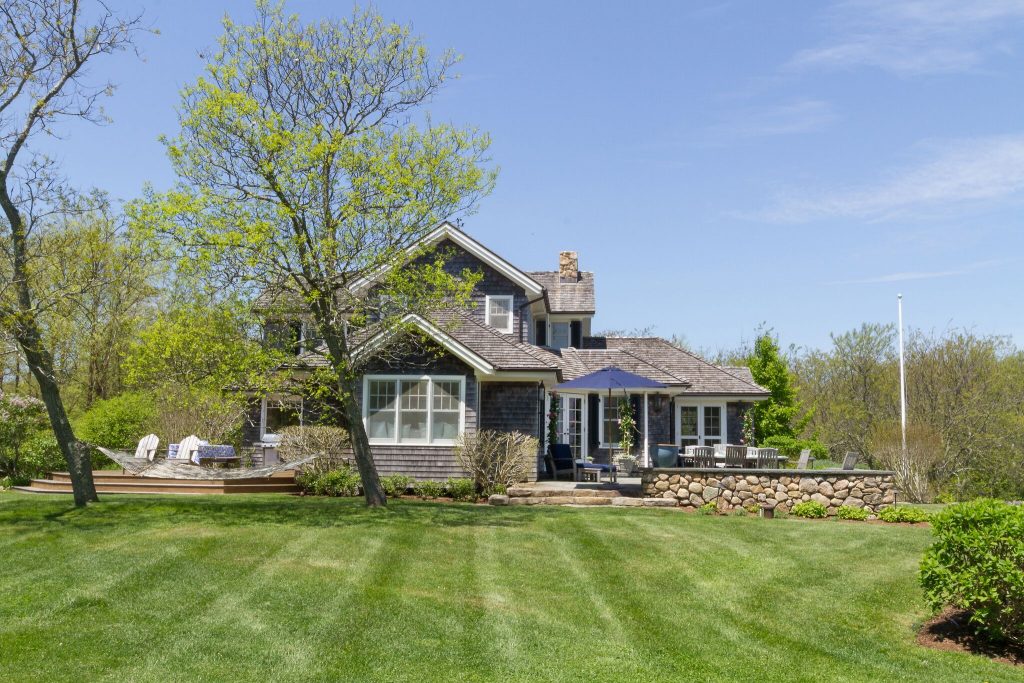 In property records, the most recent listed owners of the property were Phillip Hammarskjold and Alicia Hammarskjold, who purchased the home in 2004 for $2.3 million.
The buyers were not immediately identifiable, but were represented by Sullivan Sotheby's International Realty.