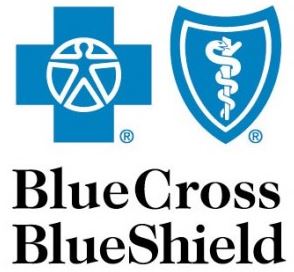 PROVIDENCE – Blue Cross & Blue Shield of Rhode Island reported a net loss of $17.6 million and a net underwriting loss of $22.9 million in the first quarter of 2018, including an estimated $36 million in taxes and fees paid under the Affordable Care Act, which are typically recorded in the first quarter and recouped throughout the year. In the first three months of 2017 Blue Cross posted net income of $15.6 million and a net underwriting gain of $6.4 million.
Total revenue for the quarter was $434.2 million, a 0.4 percent decline from the same period a year ago. BCBSRI ended 2017 with net income of $22.6 million on $1.7 billion in revenue.
The state's largest health insurer reported $266.5 million in capital and surplus at the end of the period, 2.9 percent less than at the same time a year earlier.
The results were no surprise to the insurer, said spokeswoman Jill Flaxington. BCBSRI experienced higher-than-anticipated medical expenses in the first quarter related to the active flu season, she said.
Hospital and medical expenses were $369 million for the first quarter, a 2 percent year-over-year drop.
By the end of the period the insurer had $549.5 million in cash and invested assets, a 12.7 percent gain from the end of 2017, made up of $296.7 million in bonds, $121.6 million in common stocks, and $79.7 million in cash, cash equivalents and short-term investments, among other investments.
Premiums collected net of reinsurance totaled $474.3 million, compared with $479 million in the 2017 first quarter. Overall, net cash from operations fell 7.9 percent to $55.7 million.
Rob Borkowski is a PBN staff writer.