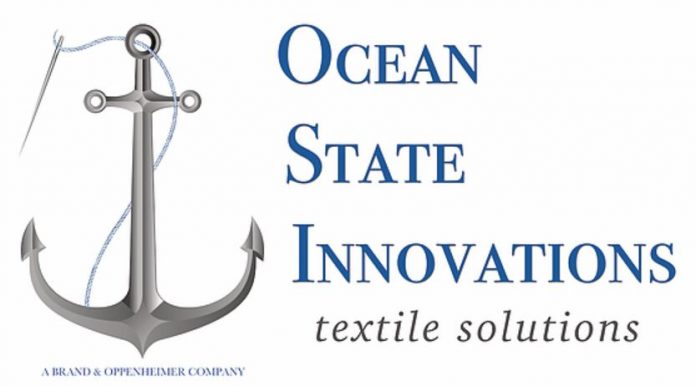 PORTSMOUTH – Bryan Boulis has been named president of Brand & Oppenheimer Co., doing business as Ocean State Innovations, effective immediately, the organization announced this week.
The company said that it had no president before Boulis, who most recently served as managing director of 1947 LLC. B&O is owned by Praesidian Capital and 1947. while StoneCreek Capital LLC is a passive investor.
The Portsmouth-based textile company was founded in 1913 and currently has 35 employees.
"We look forward to continuing our commitment to our customers and our employees by offering textile solutions and a great place to work. Bryan's experience developing unique solutions for our customers, combined with developing talent for our team, are critical parts of our future." said Edward Ricci, Ocean State Innovations CEO.