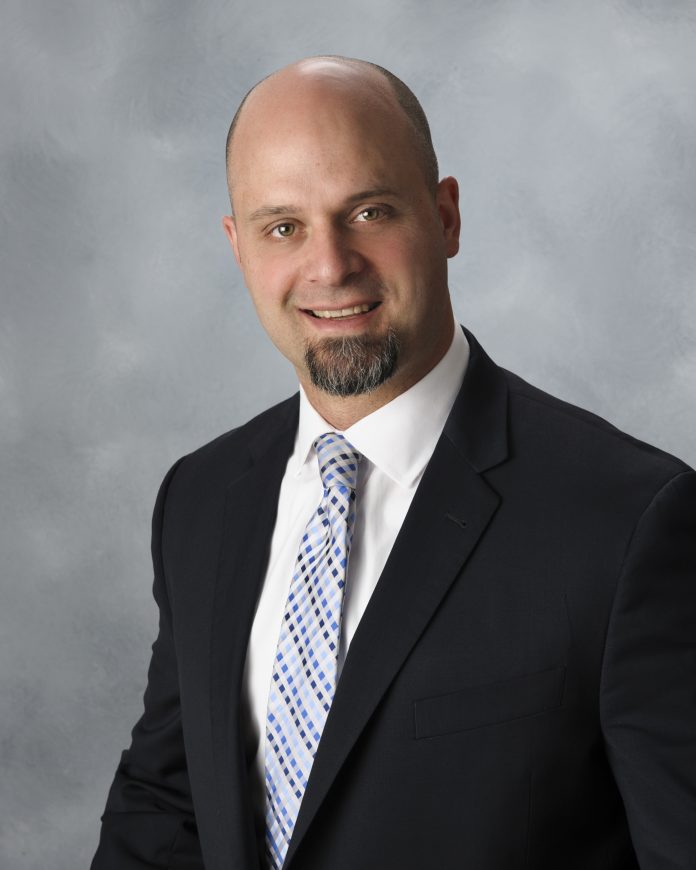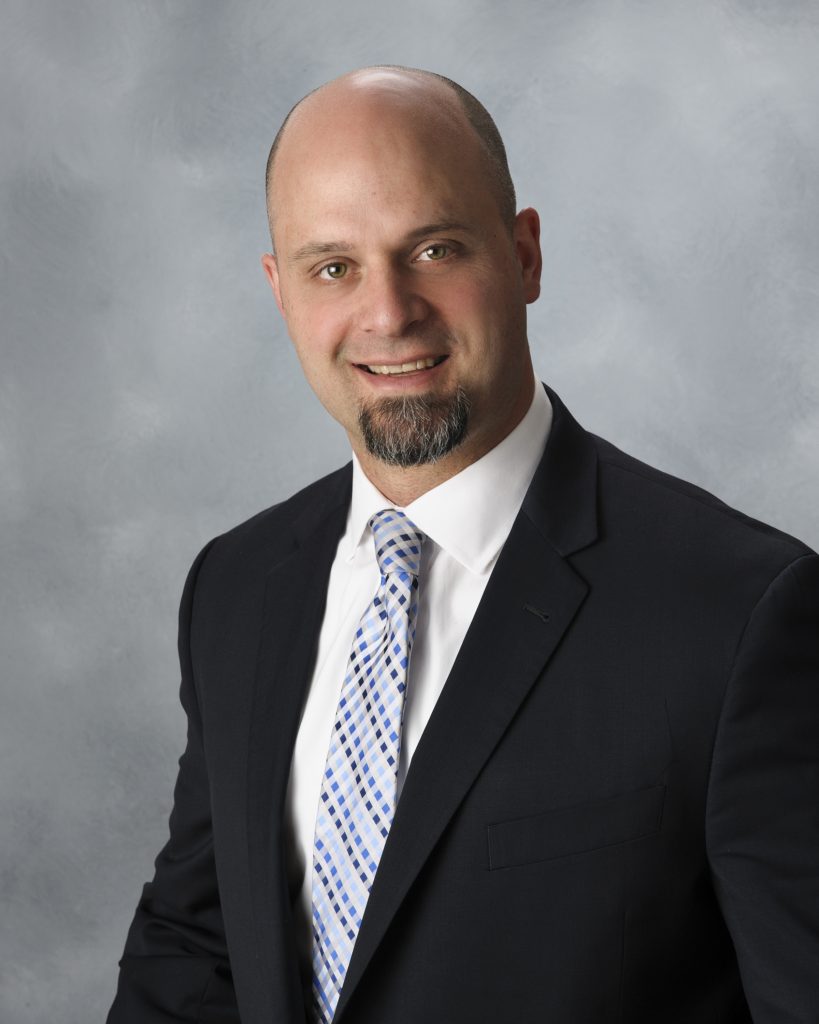 Centreville Bank President, Chief Executive Officer and Chairman Harold M. Horvat today announced that Scott Sheppard has been named senior vice president, retail banking.
In his new role, Sheppard is responsible for the overall direction and strategic initiatives for the retail line of business. He will guide product development, oversee branch administration and operations, and help establish policies and procedures that drive efficient operations and regulatory compliance.
"Scott has been a huge asset since joining the bank in 2013 and instrumental in building our commercial lending business," said Horvat. "His proven success on the commercial side, combined with his excellent leadership skills and strong background in consumer banking, will aid Centreville as we look to enhance our retail product offerings and expand our presence throughout Rhode Island."
Sheppard has some 11 years' experience in banking with six of those at Centreville. Most recently, he served as vice president, commercial team leader, and prior to that he was a commercial loan officer. Prior to joining Centreville, Sheppard was with Westerly Community Credit Union.
He earned a Juris Doctorate from Thomas Jefferson School of Law, San Diego, CA, and a Bachelor of Arts degree in Media Arts from the University of Arizona, Tucson, AZ. Sheppard is slated to graduate from the Stonier School of Banking and earn a leadership certificate from the Wharton School in June 2019. He serves on the board of the Jonnycake Center, Peacedale, RI.
A native of San Francisco, CA, Sheppard currently resides in South Kingstown.
###
Founded in 1828 and headquartered in West Warwick, Rhode Island, Centreville Bank has seven branch locations in Coventry, Cranston, East Greenwich, Narragansett, West Greenwich, West Warwick, and North Kingstown, and assets of $1.2 billion. For more information, please visit CentrevilleBank.com.